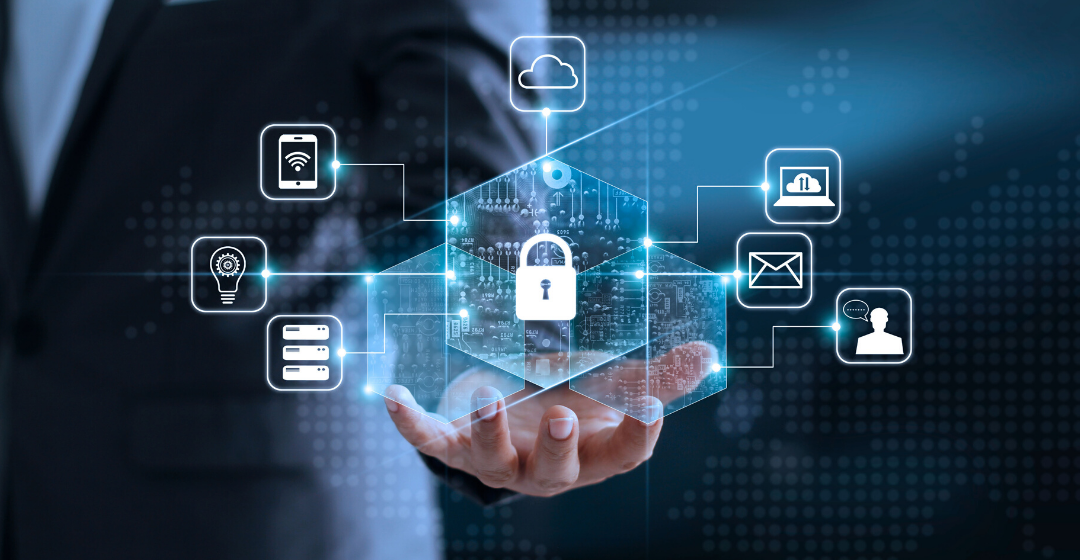 Managed IT Services Delivered 24/7
We offer proactive IT services to manage and maintain your business network so your company can think beyond your basic services and applications.
Managed Services
Tularosa Communications IT Managed Services offers a highly-skilled team of IT technicians to support your technology needs, control costs and gain a strategic advantage.
We are a Microsoft Partner and work with Ingram Micro, ConnectWise, Watch-guard, as well as other channel partners to deliver quality solutions and services.
Our team will monitor your technology 24/7/365 to anticipate and prevent problems, maintain software updates to minimize cybersecurity threats and data leaks, resolve issues that may arise and reduce outage time.
After assessing your business, we'll outline a scope of work that's unique to your specific needs. Please scroll down the page to view all of our managed services or use the contact form to request more information.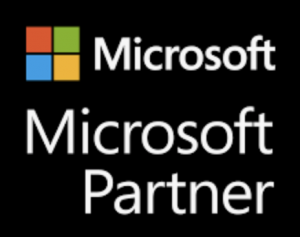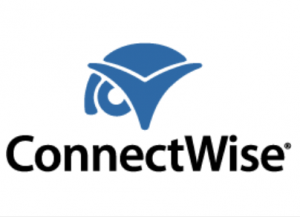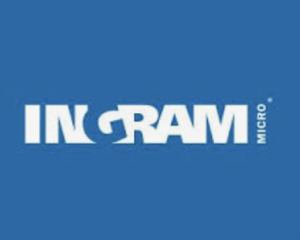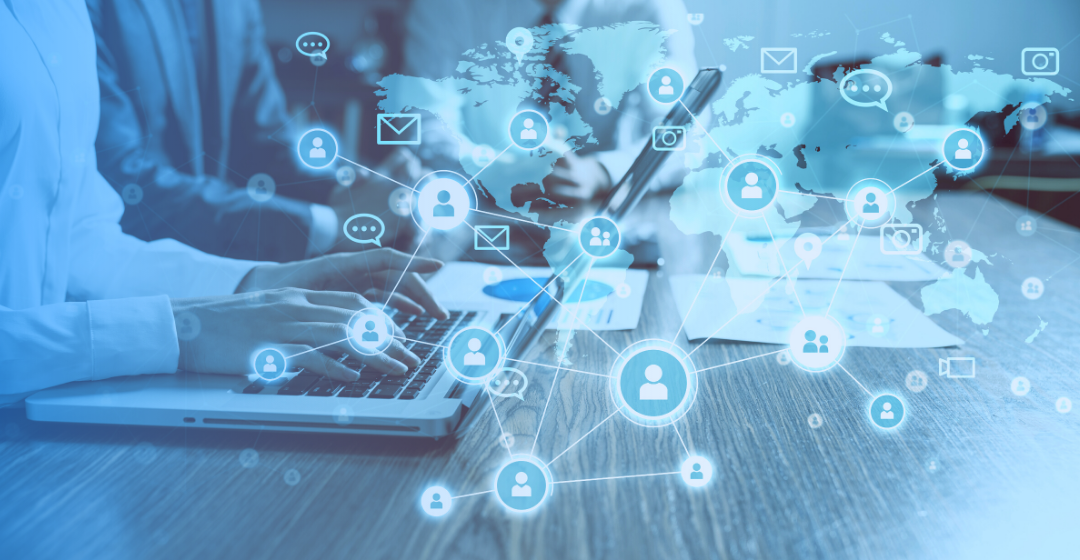 Flexible Networking
Network design, monitoring & management services from wireless to wired, we can meet your networking needs.

We add, change, or remove system users to ensure only those you want have access to your workstations and network.

Installation, monitoring, and maintainance of wireless networks that use current technology to blanket the area with WiFi.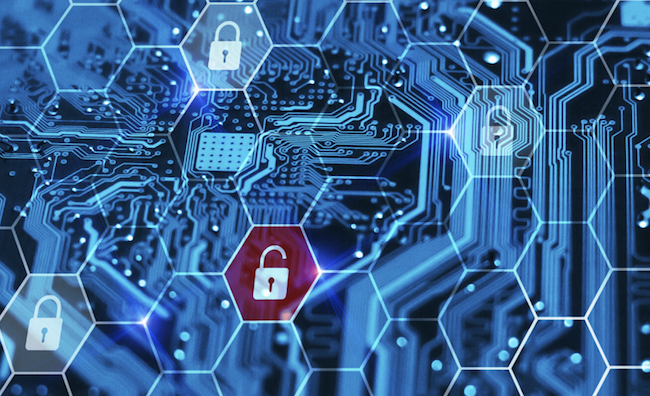 Security Solutions
Our software can ensure computers, workstations and servers automatically receive the latest software security enhancements provided by vendors.

We monitor and respond to alerts to ensure workstations are protected and have the latest anti-virus and anti-malware software.

Workstations and servers are backed up using a secure cloud service and monitored to ensure success.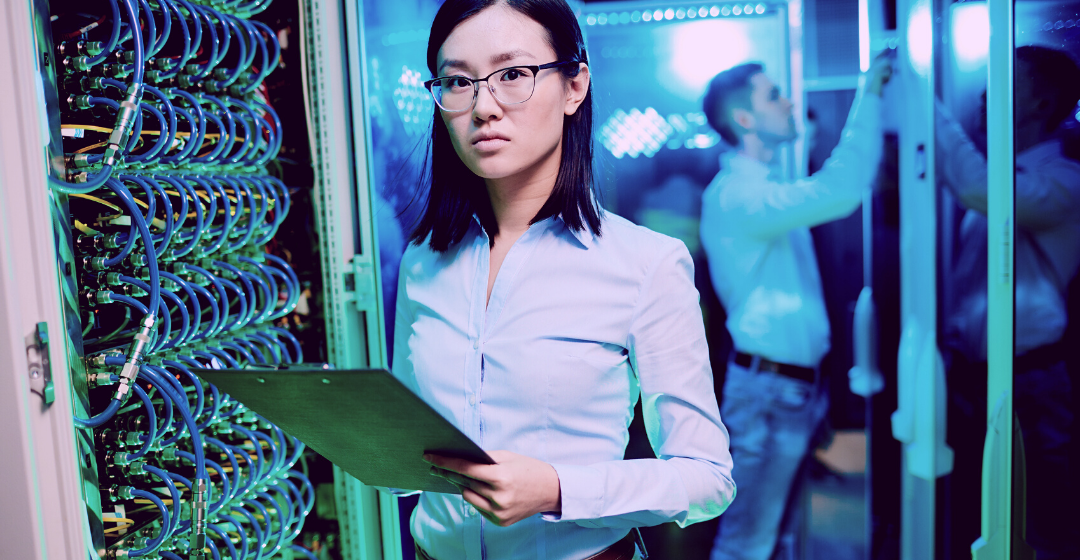 Remote & Onsite Services
Our help desk technicians can remotely access workstations to assist computer users with problems they may be experiencing.

On-site services include computer repair, upgrades, workstation and server setup, network cabling and more.

Monthly reports provide insight into your technology as well as transparency in the services we provide.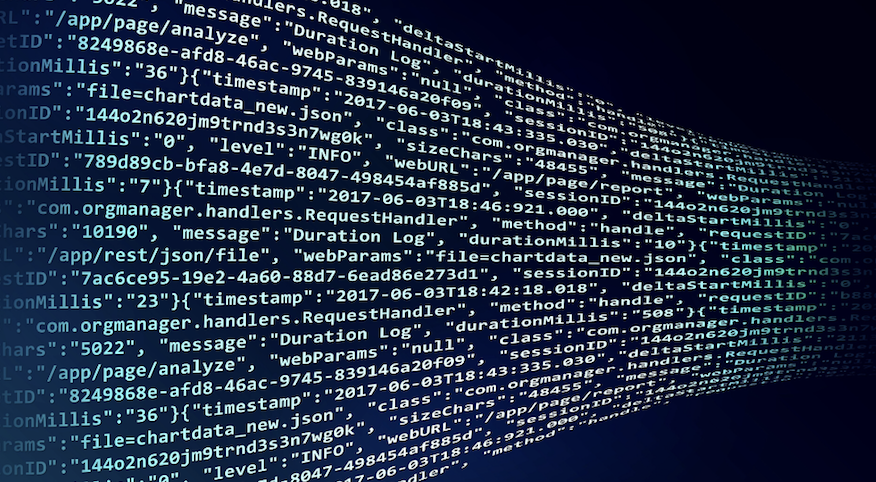 Software Management
As a Microsoft Partner we plan, install and support Microsoft 365 business products such as Microsoft Office and Outlook.  Hosting your email in a secure Microsoft cloud server ensures maximum email availability, syncing across multiple user devices such as computers, phones and tablets.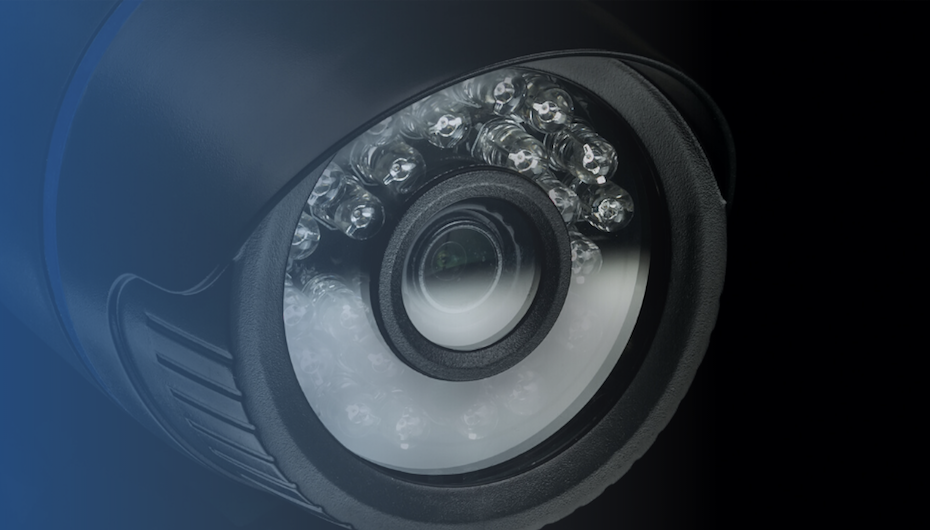 Surveillance Cameras
Our managed video service includes scalable video surveillance systems that allow customers to have multiple cameras.  We set up, monitor, and manage the cameras so you can view live or recorded video on your computer or mobile device – as well as download your recorded videos.  We host the video service on our own servers or customers may have a network video recorder on their own premises.
Tularosa Communications
503 St. Francis Drive
Tularosa, New Mexico
88352
Contact Info
Customer Service: 800.972.8282
Report Trouble: 575.585.2800
customercare@tularosa.net