Network management that keeps you connected.
Design has never been more essential
Network management to get all your devices in sync and talking to each other.  Let our IT services team walk you through the process.
We support voice, internet, software and hardware on a VPN.  Design has never been more essential, and we make sure workflows are efficient and secure. From installation to routine maintenance, we handle it all.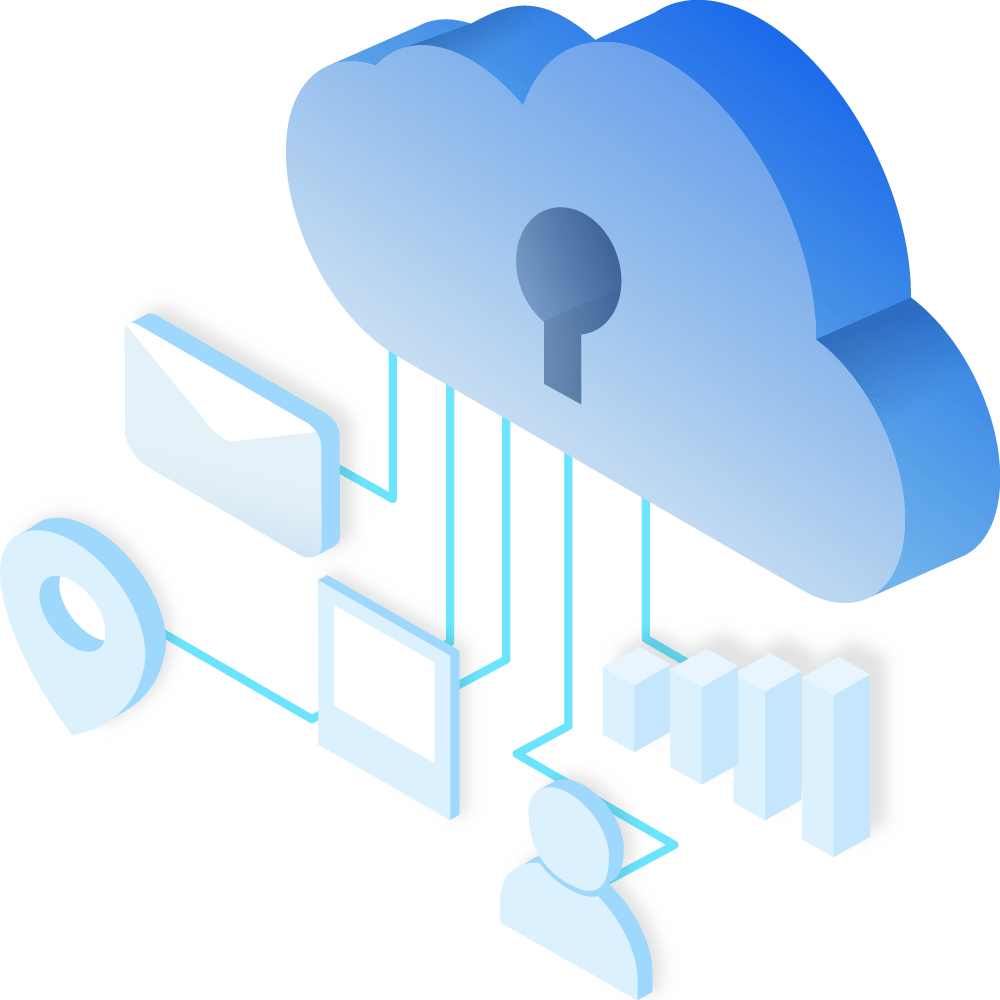 Restricted Access
Make sure the right people have the right access. Not everyone needs to be an administrator and not all devices need complete access.

Built-in Security
We build in firewalls and anti-virus solutions from the get go to safeguard your business and customer information. 

Responsive Monitoring
Incidence responses and intrusion detection in real-time protect your network 24/7. Our performance monitor reports to you monthly. 

Configuration and Network Management
Having the right routers, switches, firewalls, security, cabling, and software solutions in place is the key to your success. This is a job better left to a managed service provider like us. We make sure the design is responsive to your needs and provides the flexibility you want (hello remote work days) without compromising security.   
Network Traffic Restrictions
Collaborate efficiently and share information securely. That is why we give users the access they need, while restricting or limiting access for others.
We also make sure that devices can access files remotely for hybrid work set-ups and field work. This allows your employees to stay connected, without compromising operations.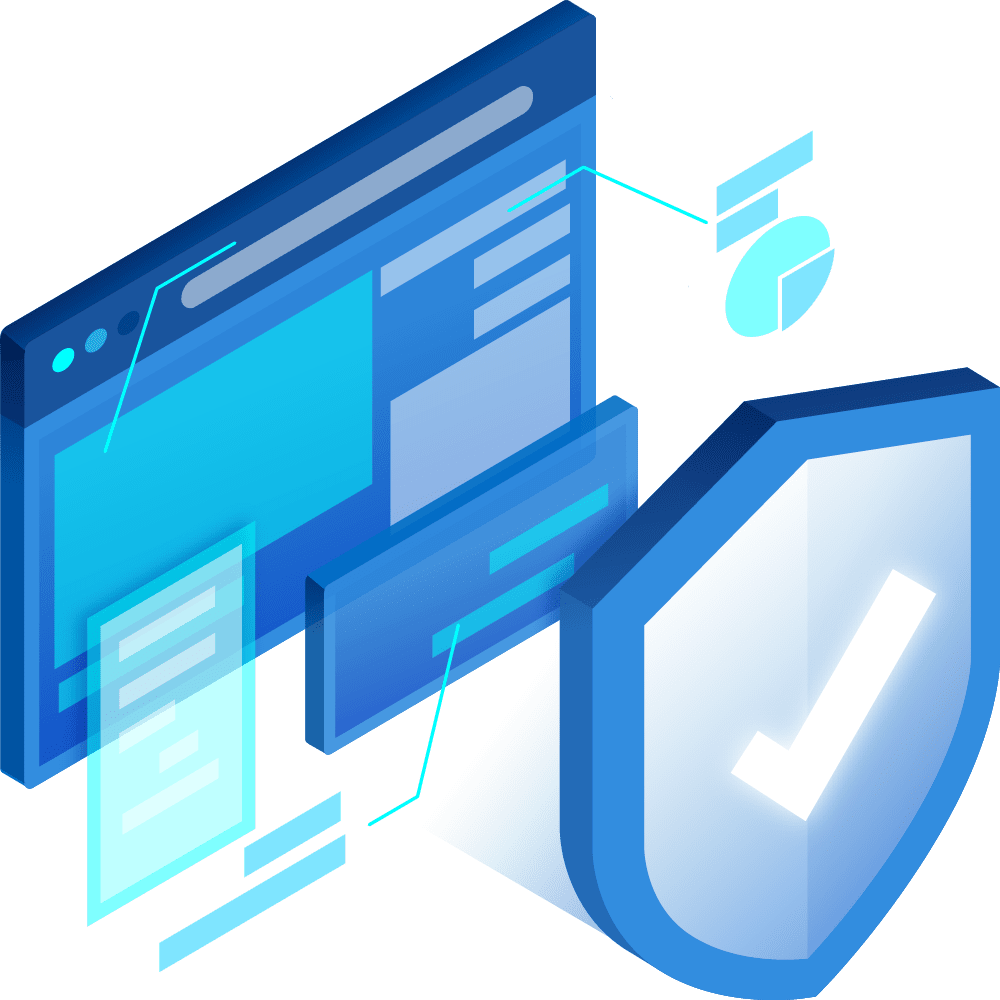 What We Offer
Network management for business
Our network operations team makes sure that you have the best in class products working for you. Whether you need a plan, the network devices, the installation, or the management- we have you covered. 
Hardware as a Service
The upfront costs of network infrastructure, equipment and software can be overwhelming for a small business. To help, we have rolled out HaaS and software hosting solutions to make it affordable for our customers. Our equipment and software are best-in-class as we are certified vendors for many leaders in the technology industry like Microsoft and Cisco. 
Configuration, Installation, and Management
We'll plan your network design so that it suits your business needs. Then we'll install it and provide network provisioning. If you don't have in-house IT personnel, you can hire us for network management services and we'll take care of the updates, patching, and maintenance.  
Security and Firewalls
A good network management system has built-in security features and practices in place. This includes the latest anti-virus software, firewalls, and end-user practices to make sure your business is protected from data breaches and cyber attacks.
Scalable Designs
Flexible and robust networks
Our managed network services factor flexibility in, so that today's design can grow with you. With features like cloud storage and hosted server management, you can grow as much as you'd like!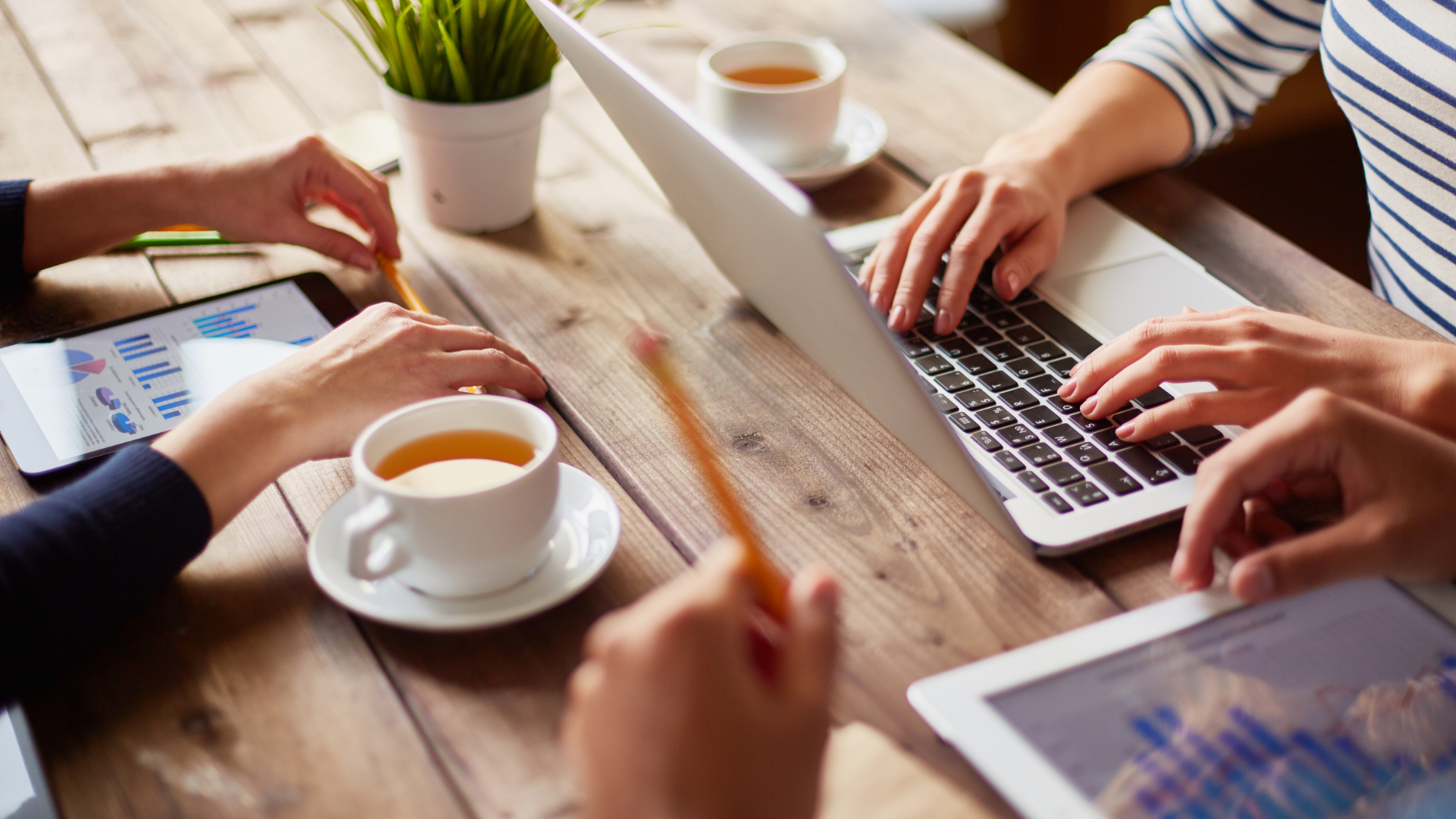 (1 min. reads)
Network support is essential in today's business sector that requires mobility, multi-device capability, and security. Read to learn more.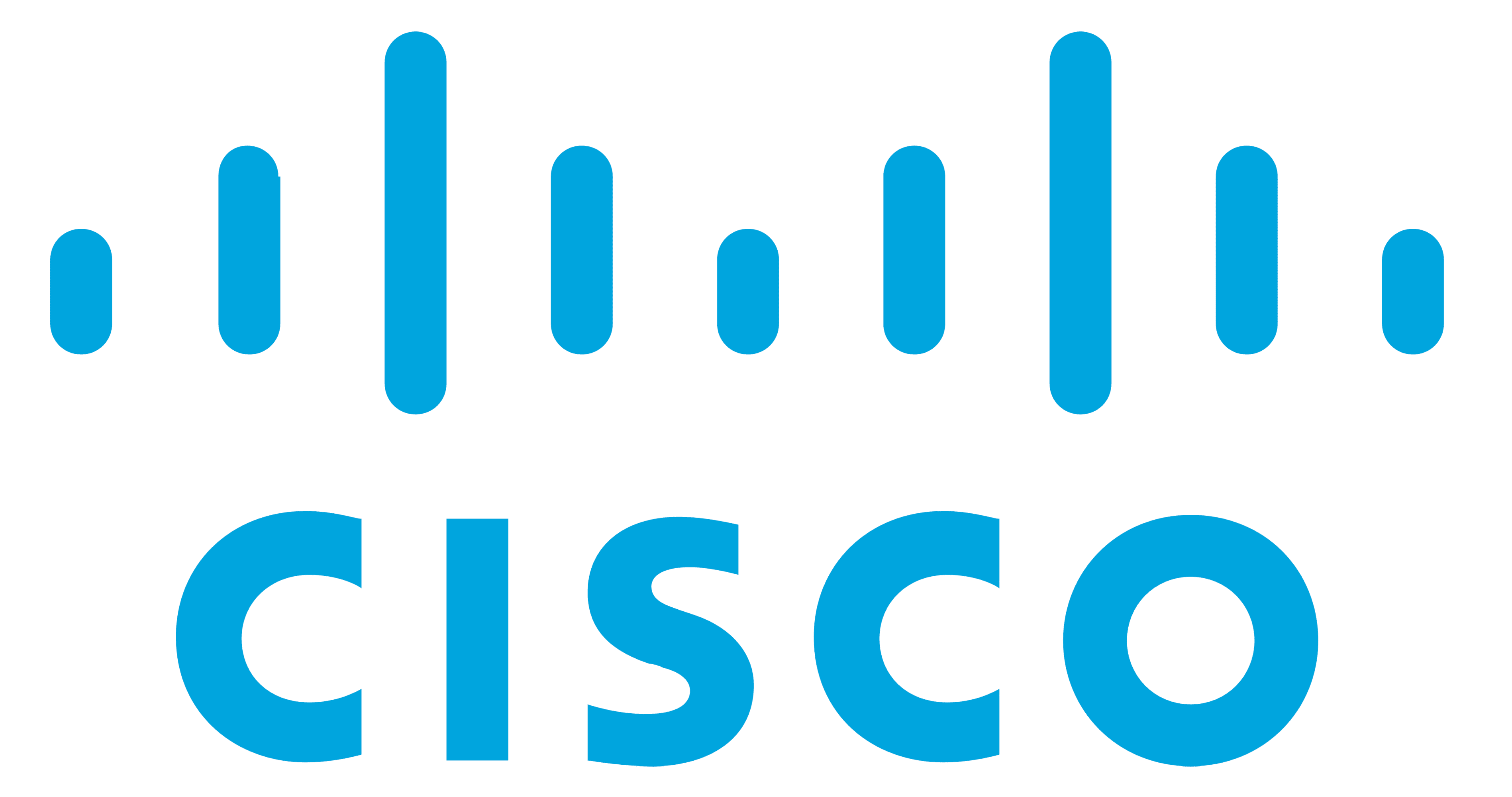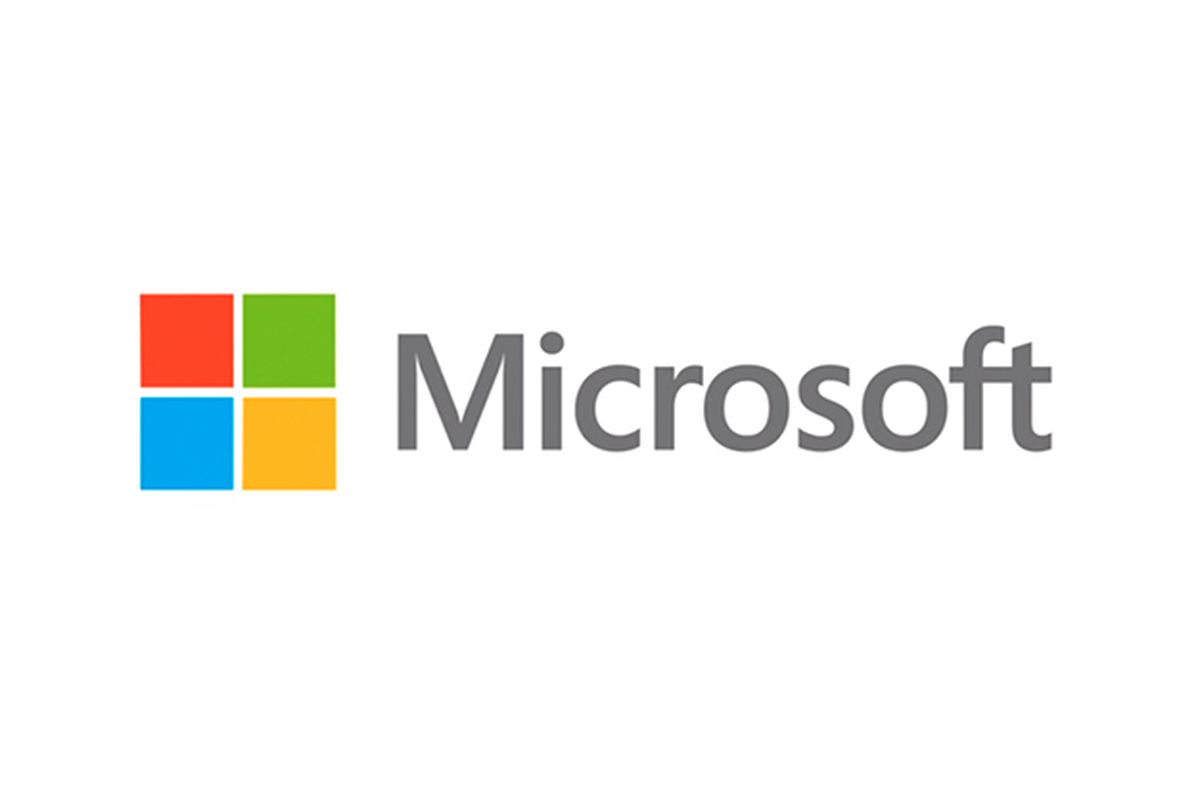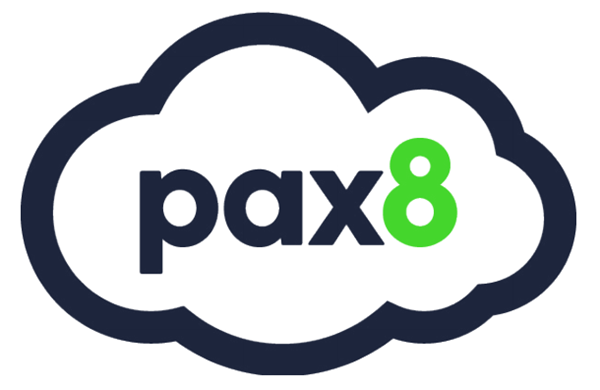 Tularosa Communications
503 St. Francis Drive
Tularosa, New Mexico
88352
Contact Info
Customer Service: 800.972.8282
Report Trouble: 575.585.2800
customercare@tularosa.net