Check Availability or Pre-Register for Fiber
Check to see what services are available at your address or pre-register to get fiber internet in your neighborhood!
Our internet moves at the speed of light
If you've ever had a bad internet connection, you know the value of a good one. That is why Tularosa Communications provides fiber-to-the-home internet. With speeds of up to 1/1 gbps, we're keeping you connected! In fact, we're keeping all devices in the home connected with internet plans and Smart Wi-Fi 6 technology that support multi-device streaming and covers large-family residences. Don't live in a fiber zone? Get your neighbors to pre-register with you and when enough interest is generated, we'll make plans to expand fiber internet into your neighborhood.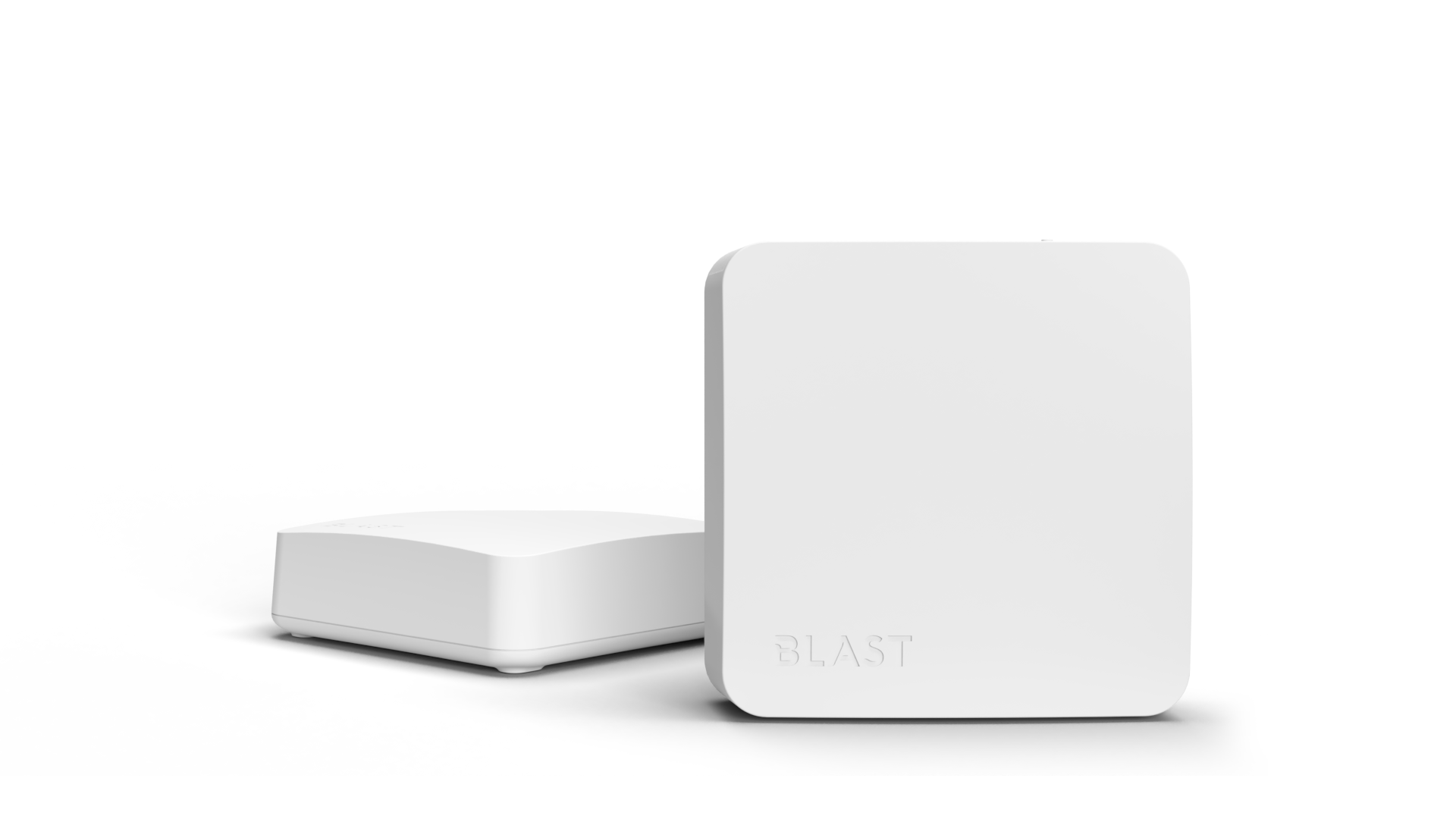 Meet the Blast
New routers are in! With better Wi-Fi 6 technology to process faster speeds and handle bigger device loads, these routers enhance your internet experience.  Redirect bandwidth to the devices you need running optimally, and see which devices have the most usage. App enabled, you control your network straight from your phone. Upgrade to get security built-in and robust parental controls that let you control content and set time limits.
WEBMAIL ACCESS
Login to check your email.
DOCUMENT CENTER
View documents and service forms.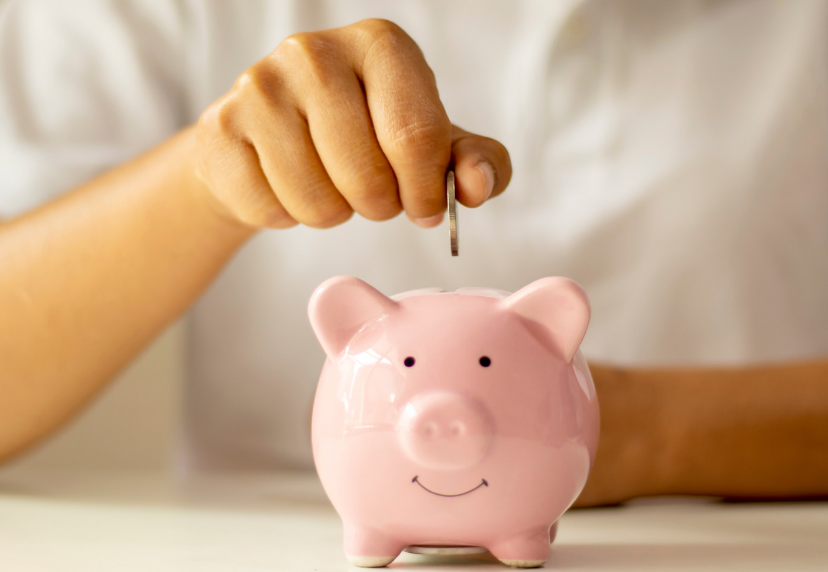 Affordable Connectivity Program
Tularosa Communications is happy to announce that we are participating providers in the Affordable Connectivity Program, that reduces the cost of internet by $30 to qualified individuals. To see if you are eligible please click on the button below.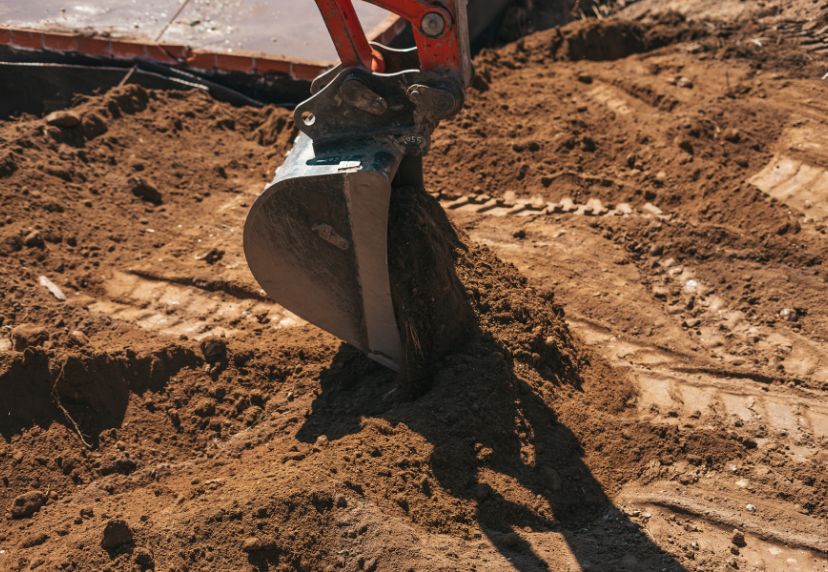 Building better connections.
We are expanding our fiber networks in Otero and Lincoln County and would like to hear from the community about their interest for dedicated fiber-to-the-home. Pre-register now, and when enough interest is expressed in your neighborhood, we will alert our engineering department.  Neighborhoods with the most interest are taking priority during construction.
National Suicide Prevention Lifeline effective July 16, 2022
On July 16, 2020, the FCC adopted an Order (FCC 20-100) approving 988 as the three-digit abbreviated dialing code to reach the National Suicide Prevention Lifeline. In order for 988 to work, every customer with seven-digit local dialing must be transitioned to 10-digit dialing.  For our customers, implementation of 10-digit dialing will take effect on November 1st, 2021.  Dialing 988 will route your calls to the National Suicide Prevention and Mental Health Crisis Lifeline effective July 16, 2022.  For more information please visit: https://www.fcc.gov/suicide-prevention-hotline.
Click to read our updated COVID policy here.
Tularosa Communications
503 St. Francis Drive
Tularosa, New Mexico
88352
Contact Info
Customer Service: 800.972.8282
Report Trouble: 575.585.2800
customercare@tularosa.net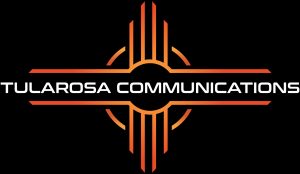 Click Here to See Website Terms of Use