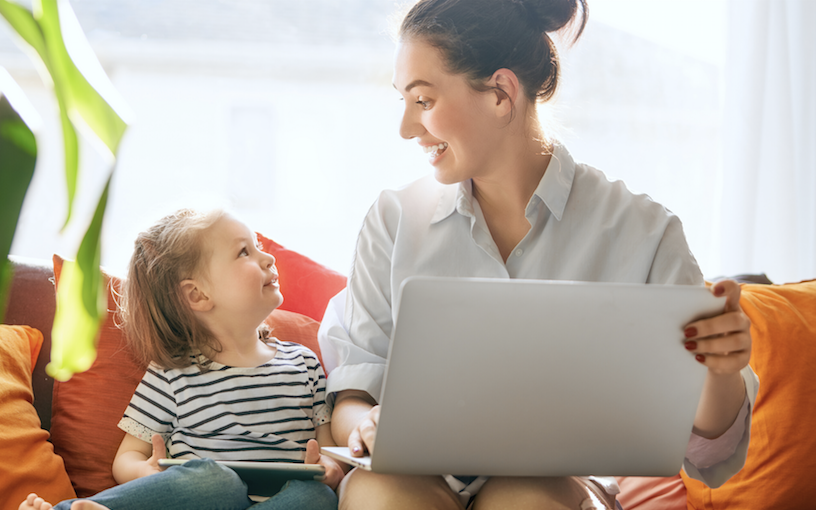 Internet that keeps you connected.
Whether you're a casual surfer, big-time gamer, or have a household of streaming enthusiasts, we have the right plan for you.
Attention Customers:
Please accept our sincere apologies for the recent August billing discrepancy that was mailed out. Corrected statements will be mailed at the end of this week.  We apologize for any inconvenience this may have caused you. If you have immediate questions, please feel free to contact the customer service department at 575-585-2700.
Check Availability
Check to see what services are available at your address.
Same Company, New Look
TBTC-TCI has a new logo! We thought it was time our logo became as up-to-date as our products. No need to worry though, nothing else has changed.
WEBMAIL ACCESS
Login to check your email.
DOCUMENT CENTER
View documents and service forms.
Tularosa Communications lobby's are open to public with strict health and safety measures in place to prevent exposure to COVID-19. We thank you for your cooperation in advance. Customer service, support, and bill pay are available via phone, drop box, mail and online.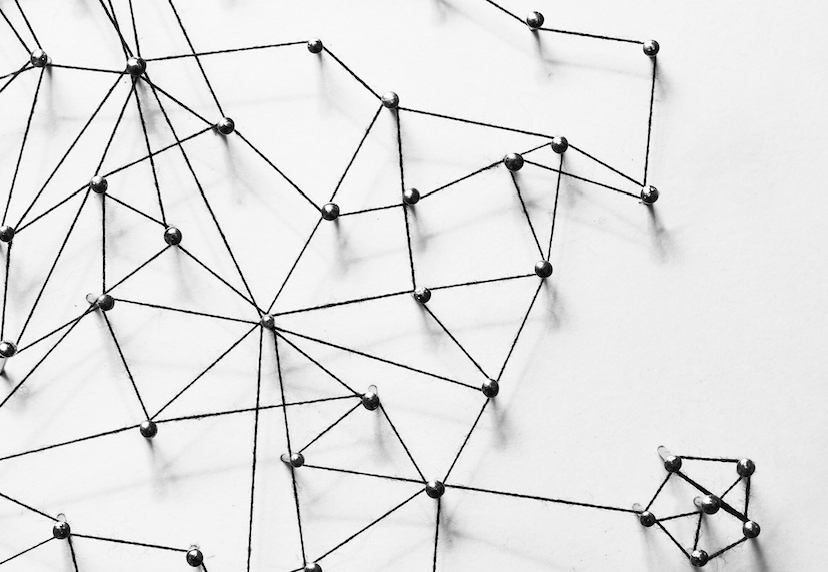 Building better connections.
We are expanding our fiber networks in Otero and Lincoln County and would like to hear from the community about their interest for dedicated fiber-to-the-home. Neighborhoods with the most interest are taking priority during construction.
Our Vision
Our vision is to enhance the quality of life in the communities we serve by providing advanced digital infrastructures. Our telecommunications networks make access to first-rate education, government services, healthcare and business possible despite our rural locations.
We have used TBTC for 20 years. Always responsive and have had very few problems with our service- usually on our end we have had issues. I am even more impressed with their helpfulness and responsiveness to provide students with Internet service when the pandemic hit. They were quick to do what they could to provide hotspots in rural areas. I will continue to use TBTC. They might not be the cheapest but they are the best! You pay for what you get. 👍👍

Great all around service from costumer service to tech support. TBTC does so much for the local community 5 stars and two thumbs up!!!

Awesome local company that provides great service, and fast, consistent internet. Competitive pricing, and far better service than the competition. I've gone through THREE other providers. My very rural address does not allow me to get fiber to the home, and it still allows me to stream flawlessly in real time. Any service issues are managed locally and have been very prompt. Don't be fooled by competitors offering you lower prices for spotty connections or mbps that aren't solely dedicated to your home!
Tularosa Communications
503 St. Francis Drive
Tularosa, New Mexico
88352
Contact Info
Customer Service: 800.972.8282
Report Trouble: 575.585.2800
customercare@tularosa.net