Check Availability or Pre-Register for Fiber
Check to see what services are available at your address or pre-register to get fiber internet in your neighborhood!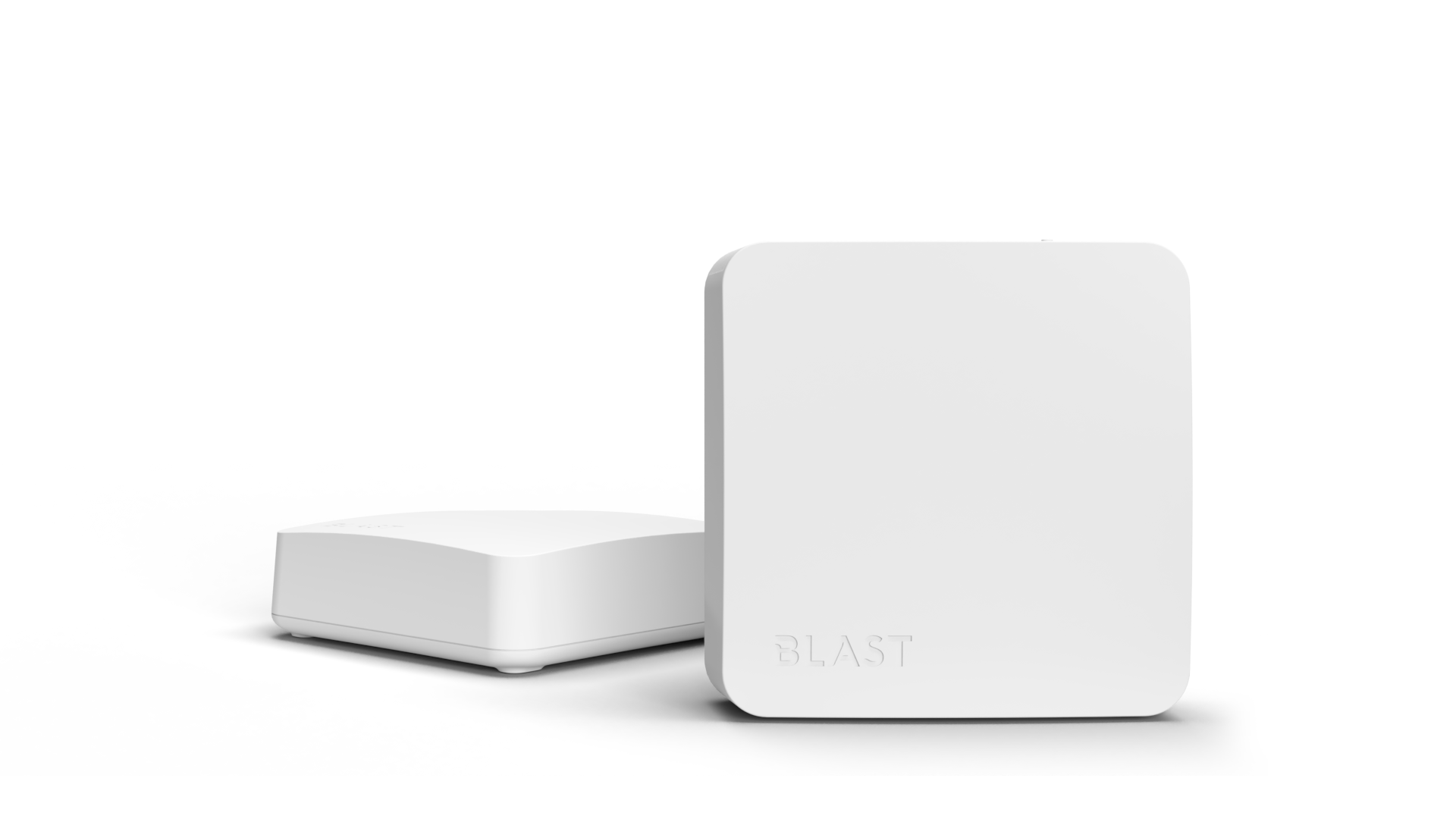 Smarter WiFi
New routers are in! With better technology to process faster speeds and handle bigger device loads, these routers enhance your internet experience.  Redirect bandwidth to the devices you need running optimal, and see which devices have the most usage. App enabled, you control your network straight from your phone. Upgrade to get security built-in and robust parental controls.
10-Digit Dialing Will Take Effect On 11/1/2021
On July 16, 2020, the FCC adopted an Order (FCC 20-100) approving 988 as the three-digit abbreviated dialing code to reach the National Suicide Prevention Lifeline. In order for 988 to work, every customer with seven-digit local dialing must be transitioned to 10-digit dialing.  For our customers, implementation of 10-digit dialing will take effect on November 1st, 2021.  Dialing 988 will route your calls to the National Suicide Prevention and Mental Health Crisis Lifeline effective July 16, 2022.  For more information please visit: https://www.fcc.gov/suicide-prevention-hotline.
Click to read our updated COVID policy here.
WEBMAIL ACCESS
Login to check your email.
DOCUMENT CENTER
View documents and service forms.
Same Company, New Look
TBTC-TCI has a new logo! We thought it was time our logo became as up-to-date as our products. No need to worry though, nothing else has changed.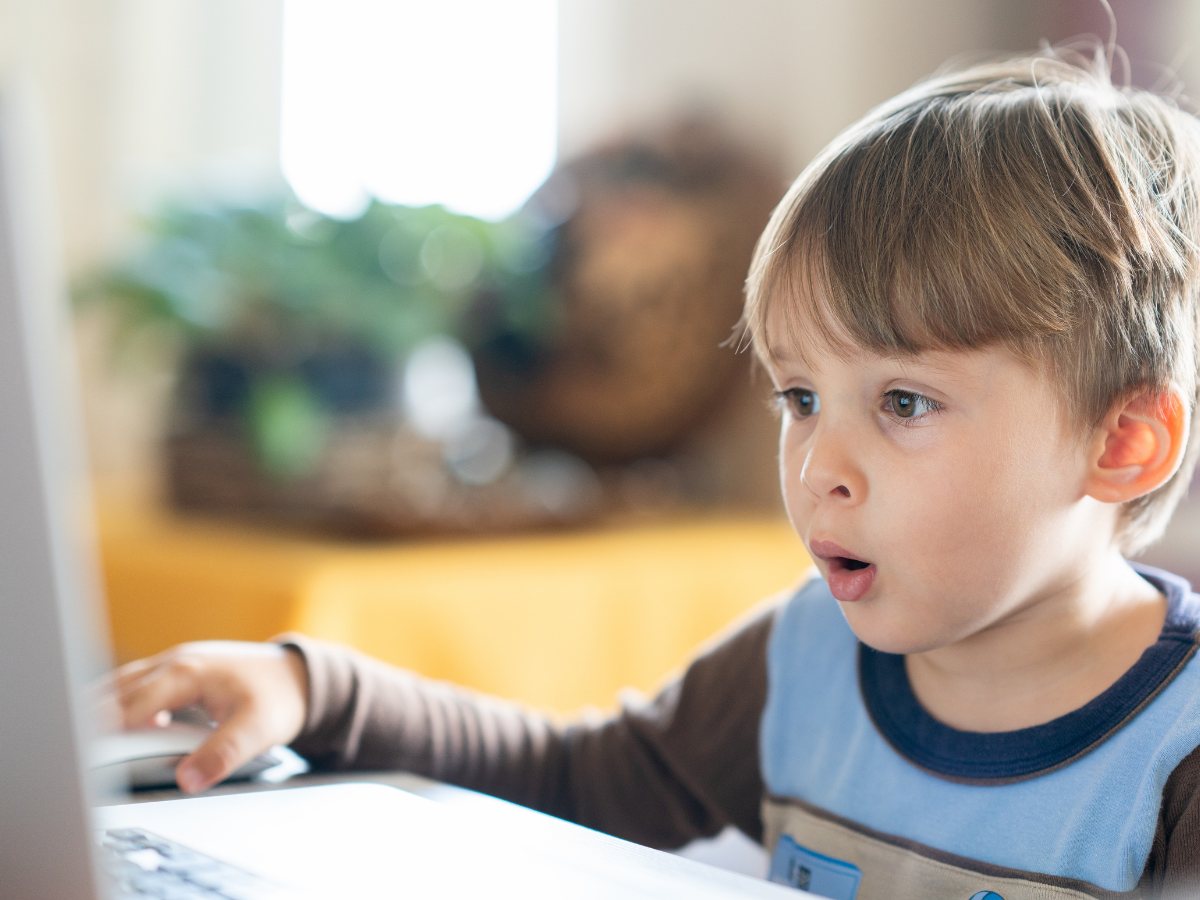 New FCC  Subsidy for Broadband
Tularosa Communications is happy to announce that we are participating providers in the new Emergency Broadband Benefits Program, that reduces the costs of broadband by $50 to qualified individuals. The program will expire when funds are exhausted or 6-months after Health and Human Services declares the end of the COVID-19 health emergency. To see if you are eligible please click on the button below.  
Tularosa Communications lobby's are open to public with strict health and safety measures in place to prevent exposure to COVID-19. We thank you for your cooperation in advance. Customer service, support, and bill pay are available via phone, drop box, mail and online.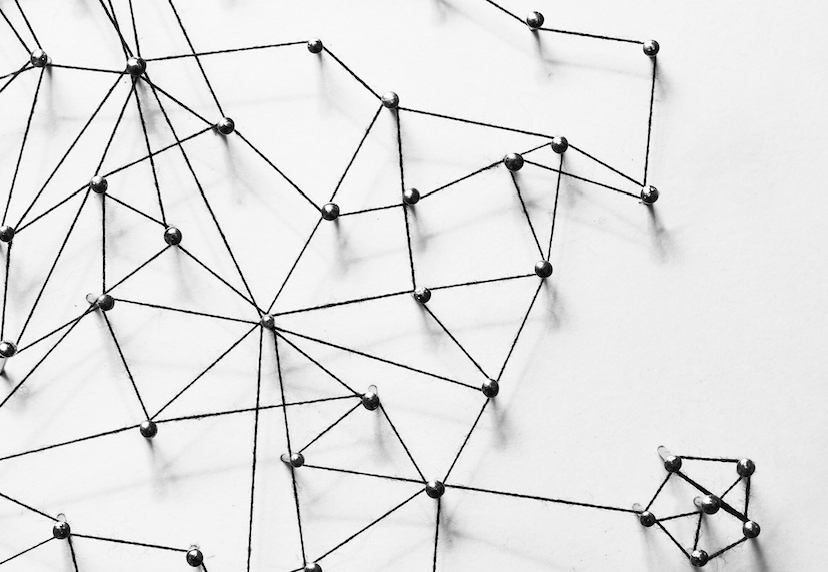 Building better connections.
We are expanding our fiber networks in Otero and Lincoln County and would like to hear from the community about their interest for dedicated fiber-to-the-home. Neighborhoods with the most interest are taking priority during construction.
Our Vision
Our vision is to enhance the quality of life in the communities we serve by providing advanced digital infrastructures. Our telecommunications networks make access to first-rate education, government services, healthcare and business possible despite our rural locations.
Thank you so much for helping us thank you for going above and beyond to help the compassion and care was amazing Im so thankful during this time to see such good hearts ready to help the speed to help with service was amazing everyone I talked to was so understanding and had a great heart thank you so much for helping us and doing so much to help

Great Internet service and landline phone service. The technician that came out for set up was so nice and worked so hard. We have never had an issue!

TBTC is amazing, everyone is so SUPER friendly. Their prices and speeds are great! TBTC beat our last internet speeds and price. We will be staying with them for a very long time. Our internet was set up and scheduled fast, we didn't have to wait long.

I spoke with Stacey and was able to setup internet at my home in Cloudcroft all over the phone. She was very helpful and honest about the service I would be receiving, and was quick to respond to any questions I had. Their technicians arrived on-time and quickly ran the lines and set-up the router and modem to a house that has never had internet before. Due to my location I don't have the fastest internet in the world but I would choose TBTC again simply for the customer service and ease of install. Support local!

Awesome customer service and the best internet around!

We have used TBTC for 20 years. Always responsive and have had very few problems with our service- usually on our end we have had issues. I am even more impressed with their helpfulness and responsiveness to provide students with Internet service when the pandemic hit. They were quick to do what they could to provide hotspots in rural areas. I will continue to use TBTC. They might not be the cheapest but they are the best! You pay for what you get. 👍👍

Great all around service from costumer service to tech support. TBTC does so much for the local community 5 stars and two thumbs up!!!

Awesome local company that provides great service, and fast, consistent internet. Competitive pricing, and far better service than the competition. I've gone through THREE other providers. My very rural address does not allow me to get fiber to the home, and it still allows me to stream flawlessly in real time. Any service issues are managed locally and have been very prompt. Don't be fooled by competitors offering you lower prices for spotty connections or mbps that aren't solely dedicated to your home!

New fiber optic service for our office...tech service for large conversion of older system...been quite a project, especially during Covid times, but I appreciate that we're finally getting it all done!
Tularosa Communications
503 St. Francis Drive
Tularosa, New Mexico
88352
Contact Info
Customer Service: 800.972.8282
Report Trouble: 575.585.2800
customercare@tularosa.net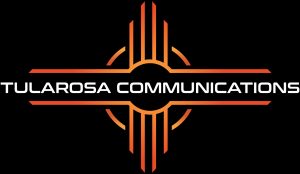 Click Here to See Website Terms of Use