Services That Enhance Productivity
From our high speed internet plans that make checkouts and networks faster, to phone solutions that make sure you don't miss a call- no matter where you are, our reliable services are here to support your business needs. 
Business Services
Simple solutions to everyday problems.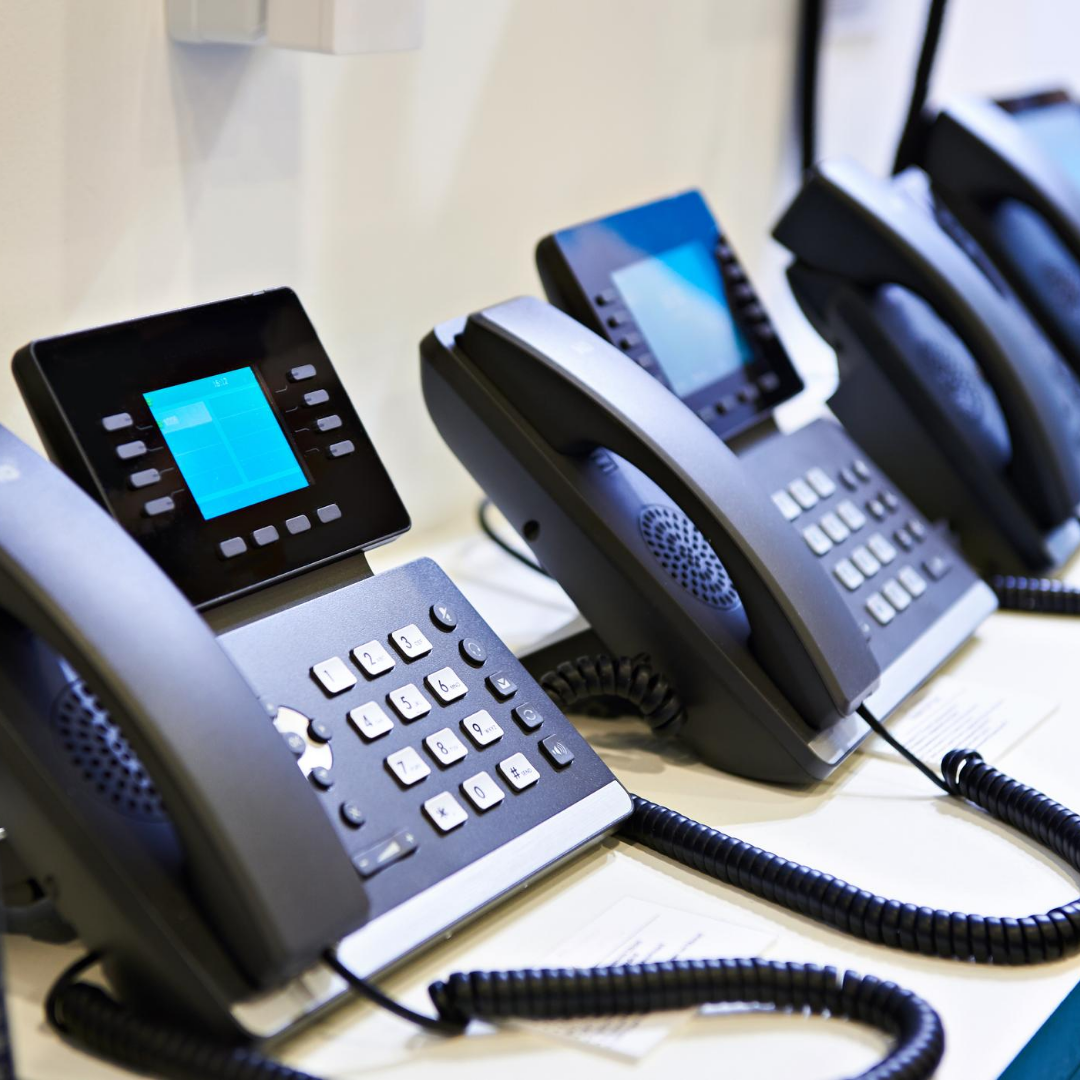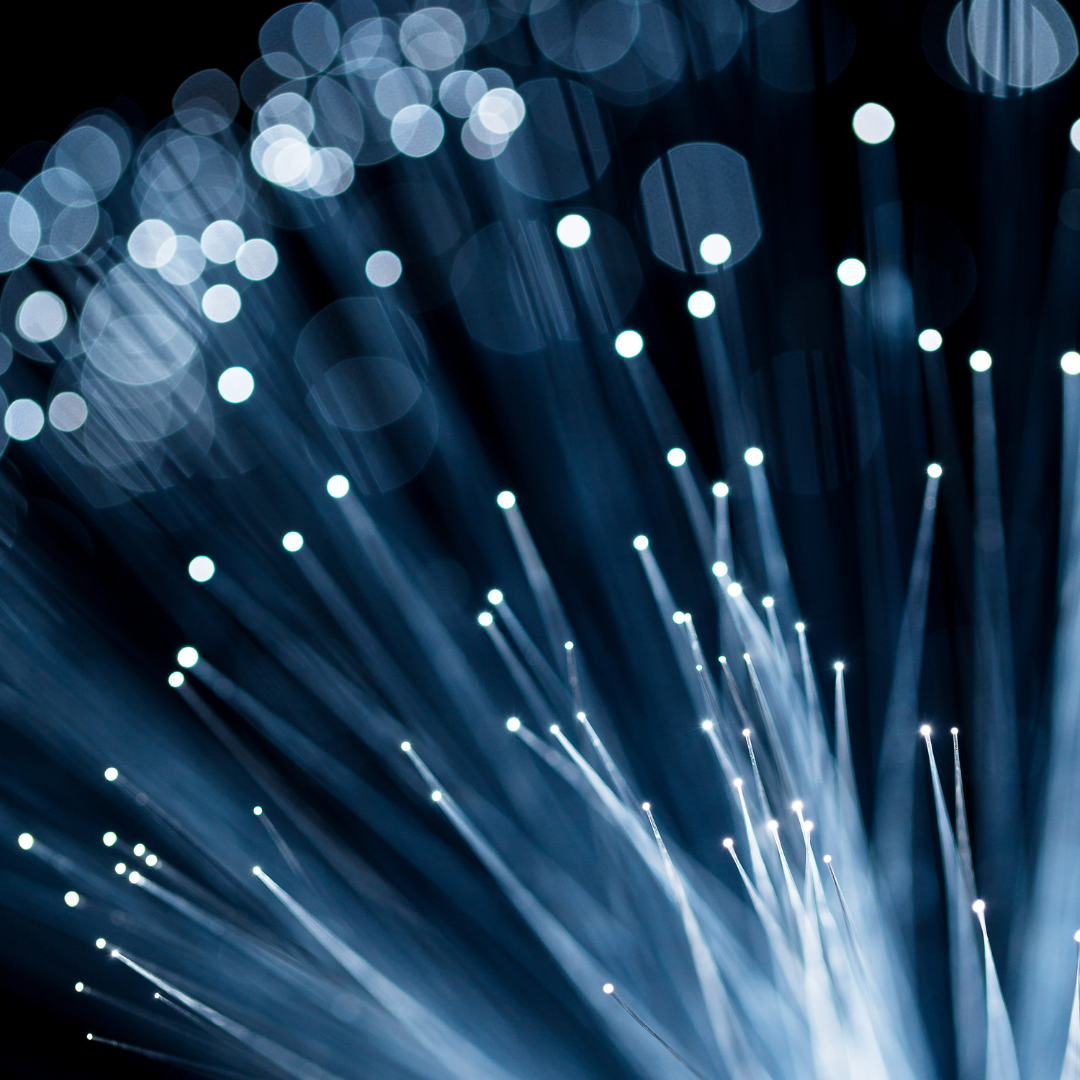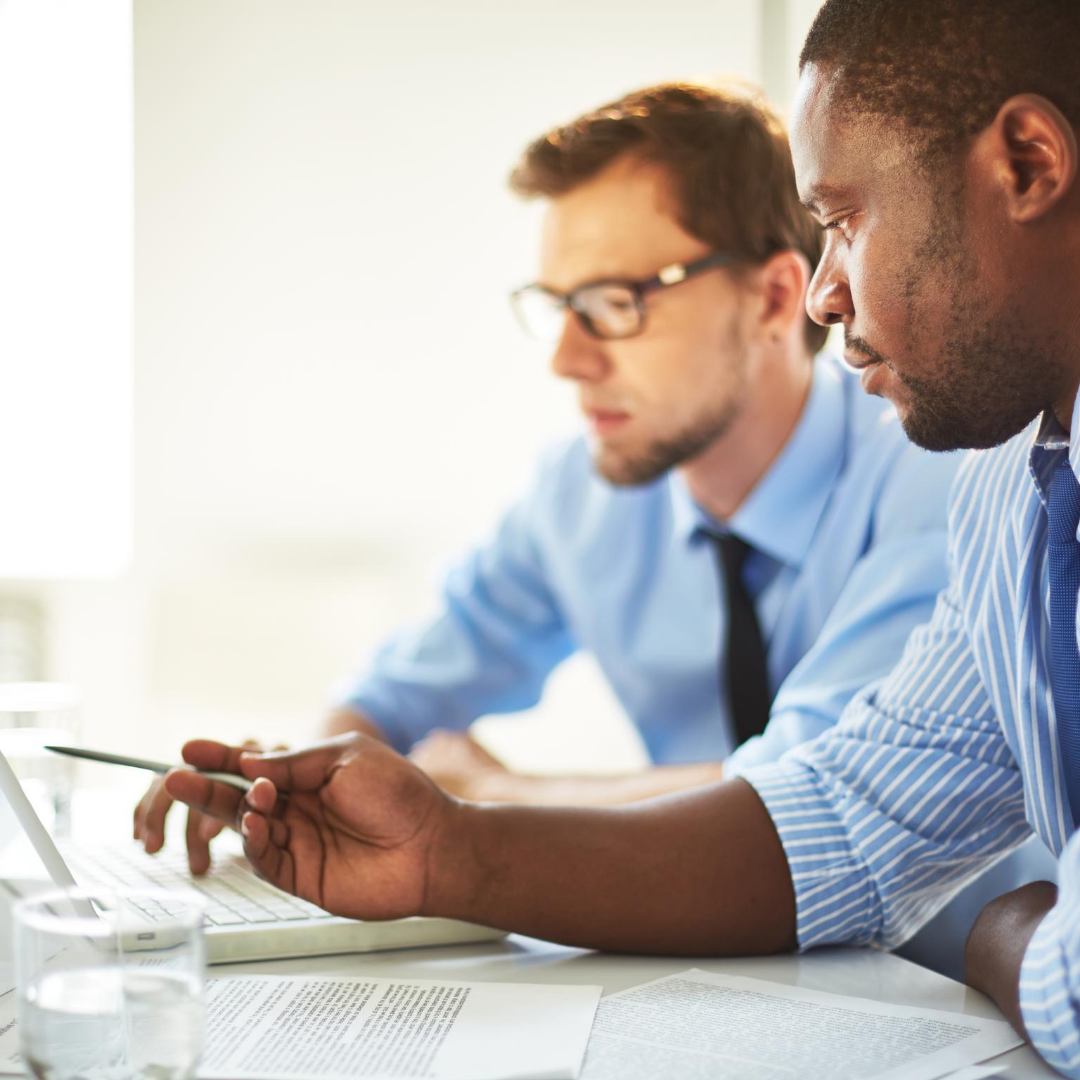 Need more than simple voice service? We offer hosted PBX services to meet the demands of any sized business. Ditch the outdated hardware in your communications closet and let us provide full-featured, always up-to-date PBX services in the cloud.
Enhance efficiency. With speeds up to 1-Gig, our next generation fiber solutions will help your business improve basic services like checkouts, network speeds, internal collaboration, and provide new opportunities for innovation and expansion. 
We are a certified Managed Service Provider (MSP) providing IT services and solutions to small and medium sized businesses that don't have their own IT department but are looking for anti-virus solutions, desktop management, upgrade/updates, patching, server management, and back ups.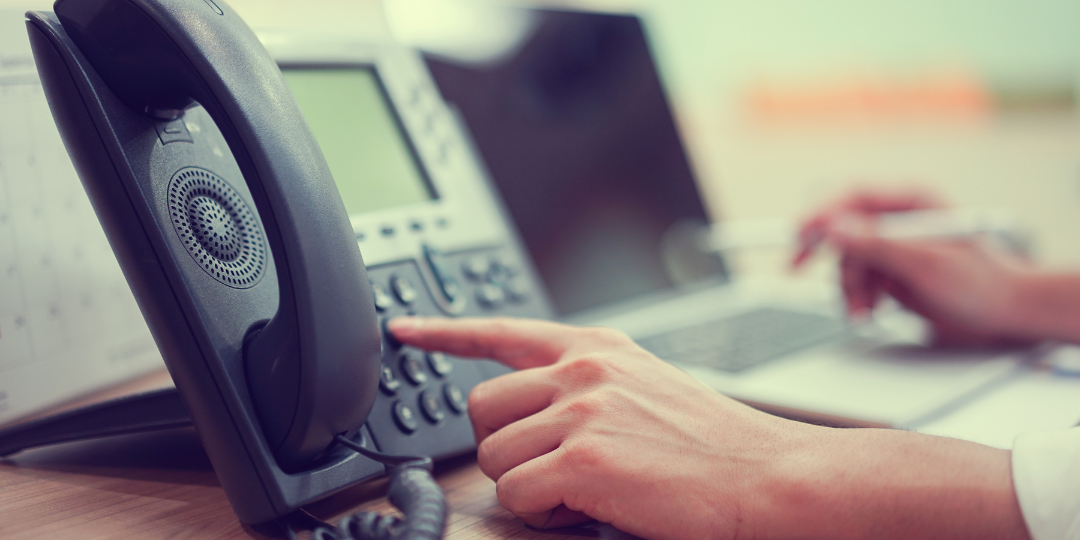 Phone systems that manage calls.
Multiple employees or multiple locations, our hosted voice phone systems deliver seamless connectivity with the press of a button. Rich with features like auto attendant, built-in directories, hold features, roll over abilities, and voicemail- you can focus on customer service, not missing calls.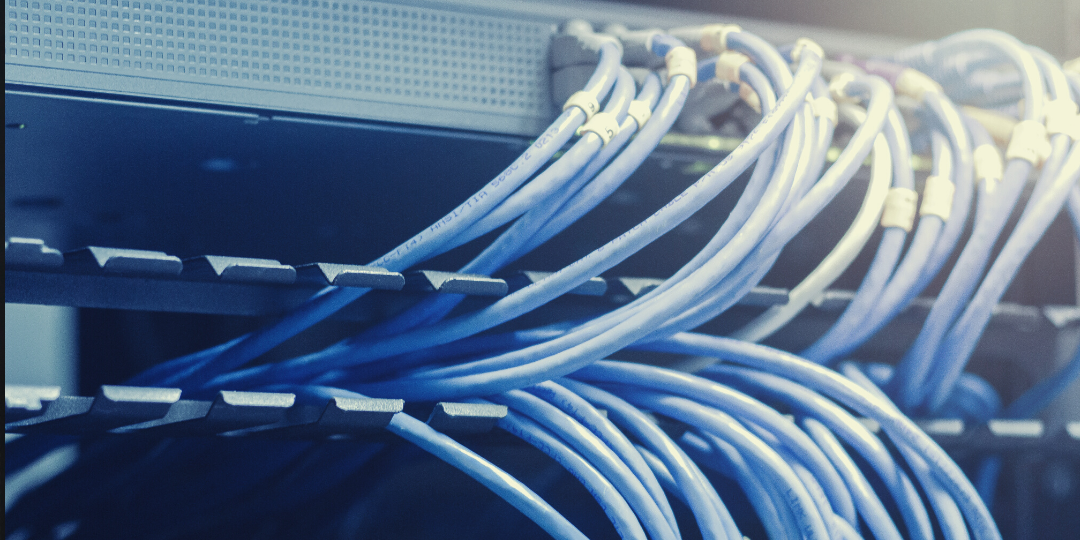 Flexible networking that suits your needs.
From simple front-office setups to complex multi-building campus networks, we bring the experience and commercial-grade equipment to get your data communications needs under control.
See an example of a network configuration here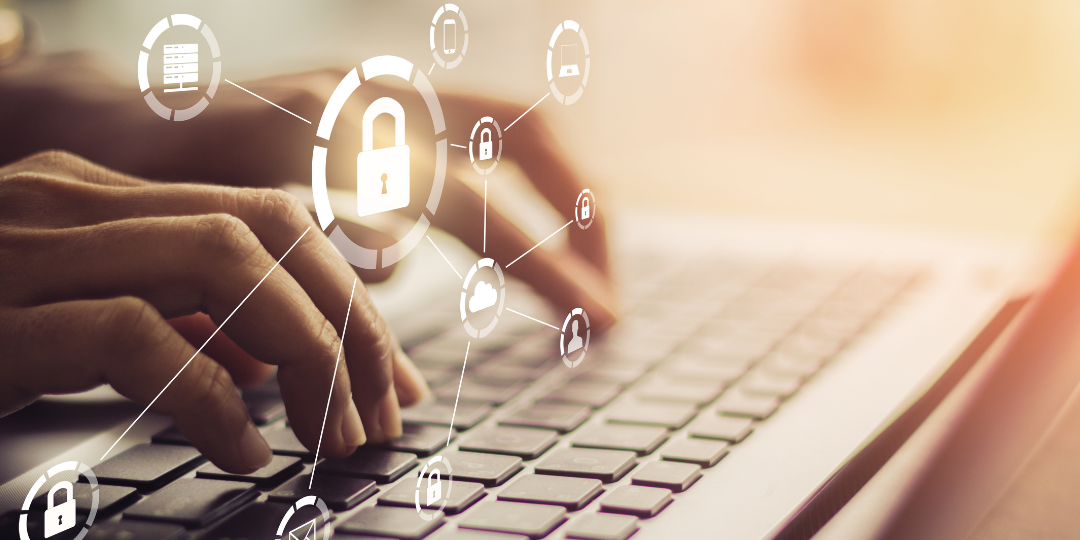 Protection for all that data and hard work. 
All it takes is one employee to buy something online, click on a phishing email, or download a corrupt file… and all your business records and personal information could be in the wrong hands. We offer security solutions and back ups, to give you the security your business deserves. 
Business Products
We're here to help. Call us if you would like assistance in determining your business needs. No obligation and no upselling, just a tailored experience for you.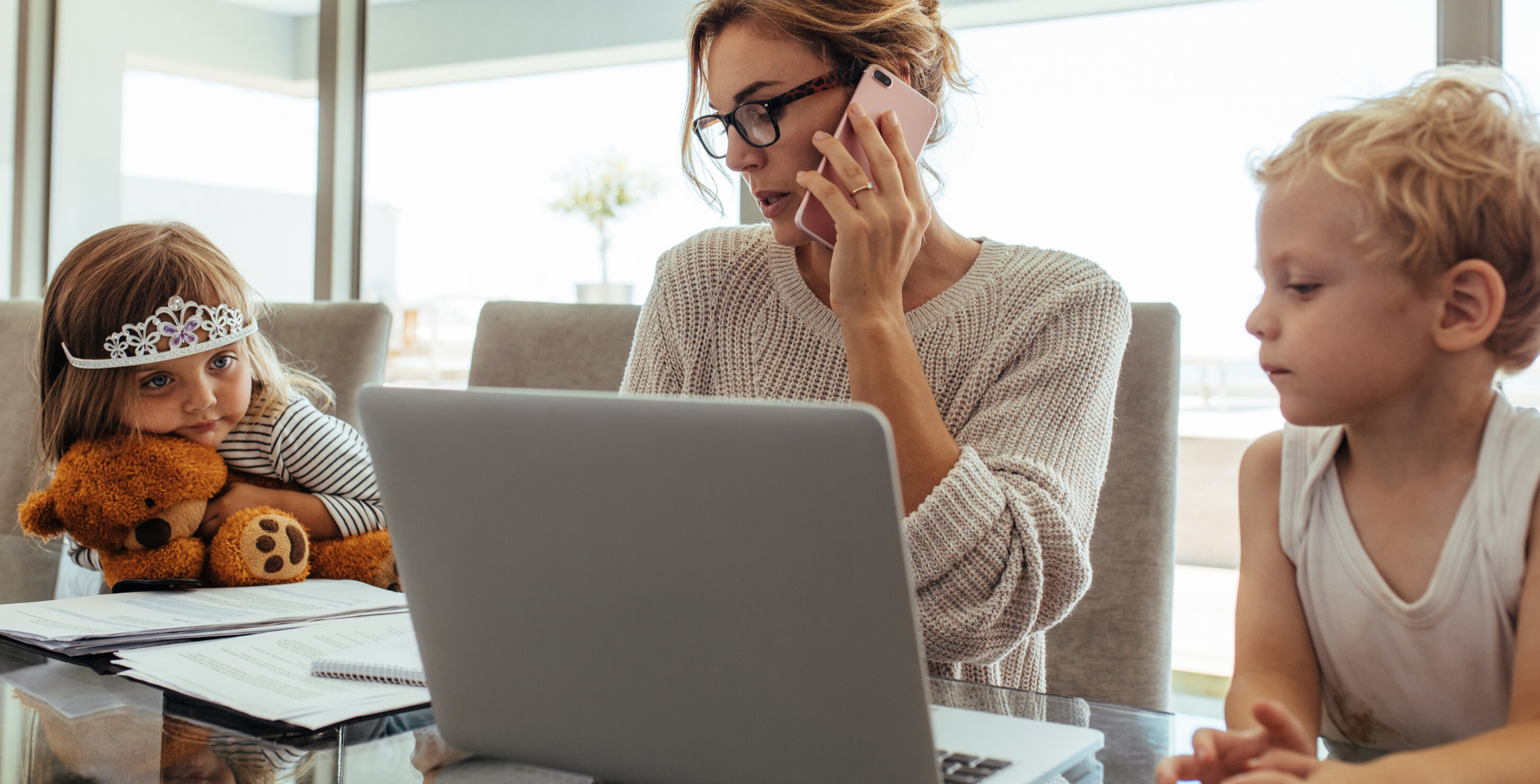 Work from home-securely.
Employees can't always be in the office. Whether a child is sick, you're navigating operations around COVID-19, or need vacation used but work tasks completed- we're keeping businesses efficient without compromising their network security- all for just $12.99.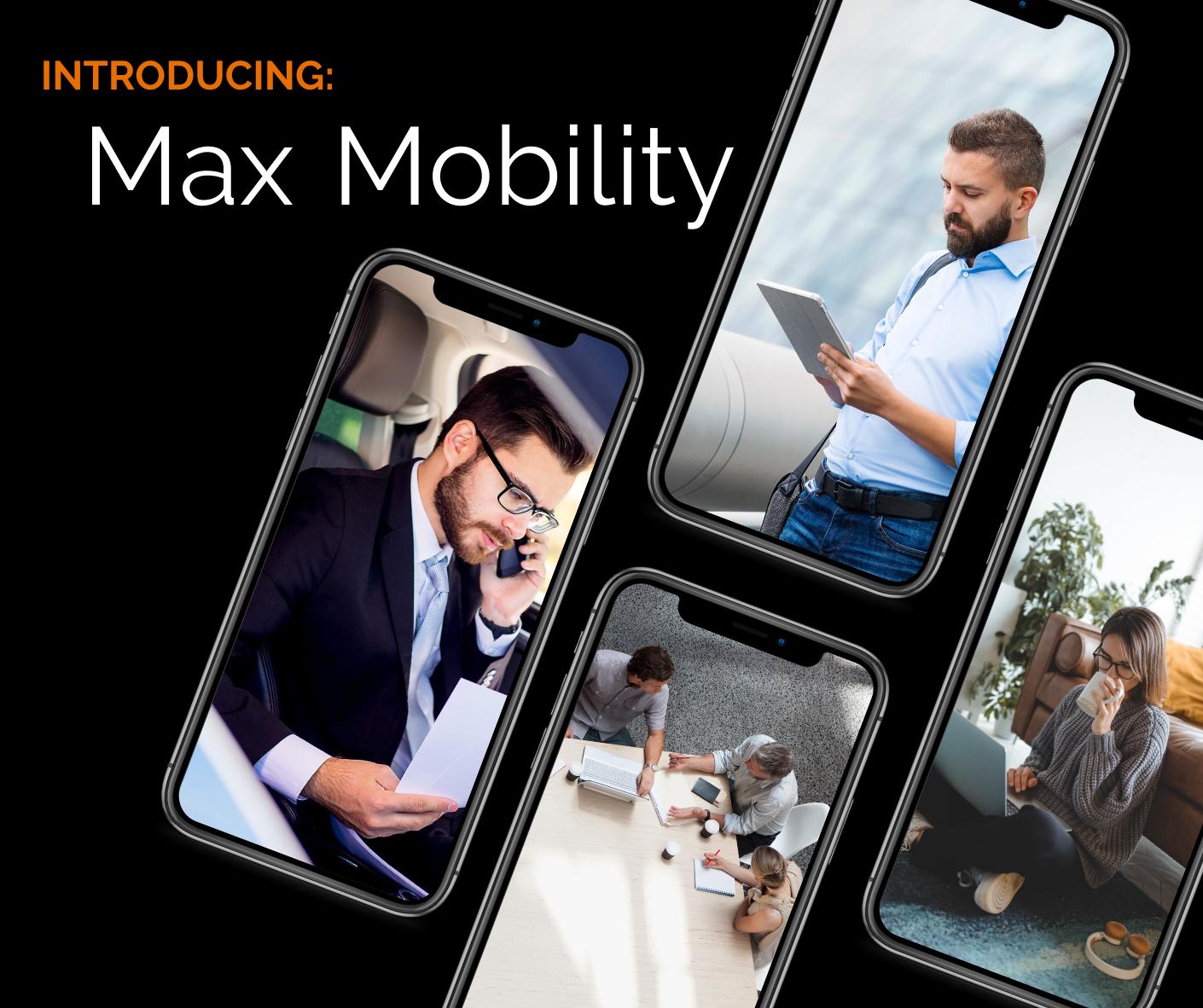 Re-invent the office.
We're streamlining all channels of communication into one easy interface, allowing employees to out collaborate any crisis from any device no matter where they are-while maintaining the professional look of the office starting at just $17.50.
Tularosa Communications
503 St. Francis Drive
Tularosa, New Mexico
88352
Contact Info
Customer Service: 800.972.8282
Report Trouble: 575.585.2800
customercare@tularosa.net