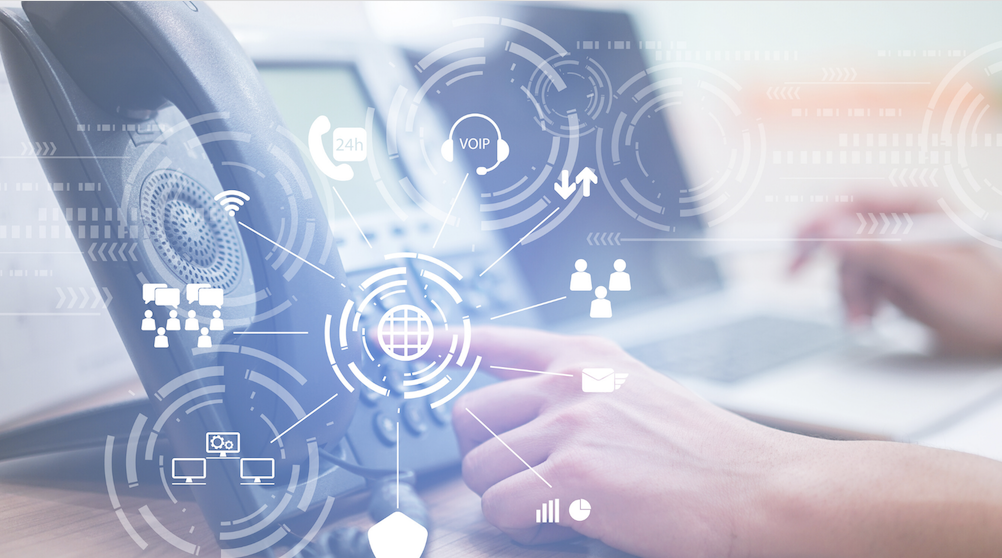 Business solutions customized for you.
From high-speed internet plans, to phones and managed services – let us take care of the IT so you can take care of your business.
Managed IT Services
Tularosa Communications is a certified Managed Service Provider (MSP) providing IT services and solutions to small and medium sized businesses that don't have their own IT department.
Managed Networking
From simple front-office setups to complex multi-building campus networks, Tularosa Communications brings the experience and commercial-grade equipment to get your data communications needs under control.
Managed Support
Reduce the risk of downtime from lost data or malicious viruses. We offer advanced antivirus, backup, and monitoring services to keep your workstations running in peak condition.
Cost Savings
By outsourcing your company's IT, you also will reduce the need for hardware, server space and on-site technicians to maintain it all.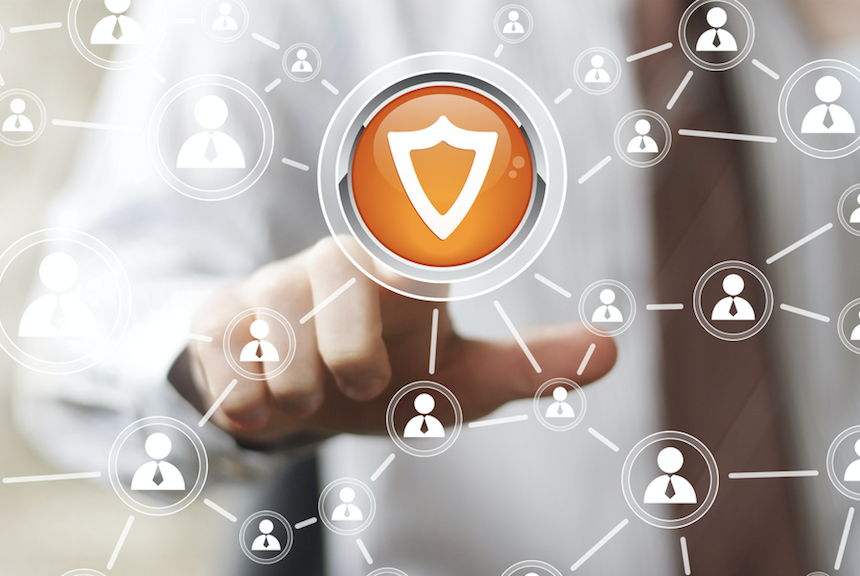 Tularosa Communications Managed Services
Learn more about our Managed Services and how we can help with your IT needs.
Internet Service
With speeds up to 1-Gig, Tularosa Communications next generation fiber solution will help your company move beyond your basic services and provide new opportunities for innovation and expansion.
High-Speed
Get speeds up to 1-Gig in most areas served by Tularosa Communications. That's more than enough for even the most demanding online use.
Reliability
Our technicians constantly monitor the network to ensure reliable service. With a staff of local employees, outages are resolved quickly, minimizing impact to your business.
Superior Service
Get the level of service you need without the special-circuit complexity. Avoid the costs and specialized equipment of special access circuits and enjoy the ease of plug-and-play Internet connectivity.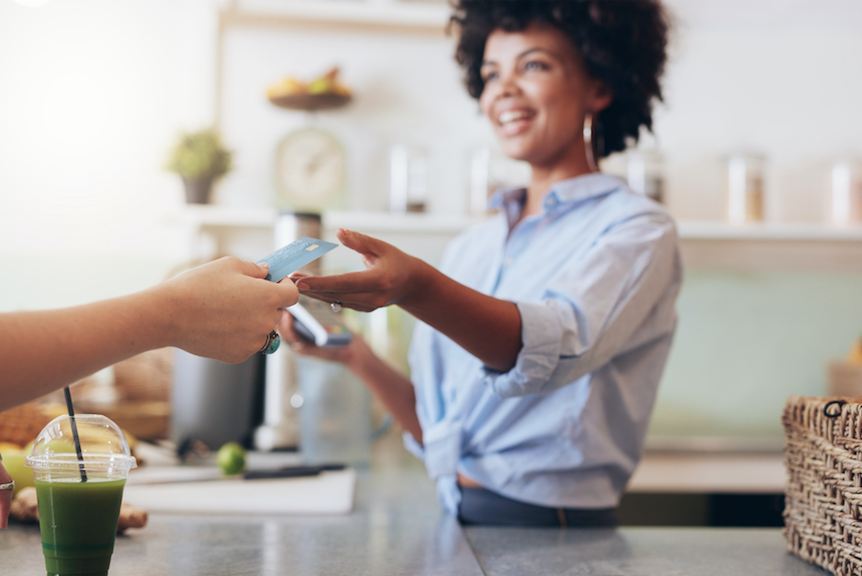 Voice Services
Whether your needs are modest or state-of-the-art, TBTC-TCI offers voice services that meet your needs.
Traditional Landline or VoIP Service
When it comes to communicating with customers, don't sacrifice convenience and call quality. Tularosa Communications Voice services offer outstanding call clarity and the features you'd expect to conduct business with ease.
Hosted PBX Service
Need more than simple voice service? Tularosa Communications offers hosted PBX services to meet the demands of any sized business. Ditch the outdated hardware in your communications closet and let us provide full-featured, always up-to-date PBX services in the cloud.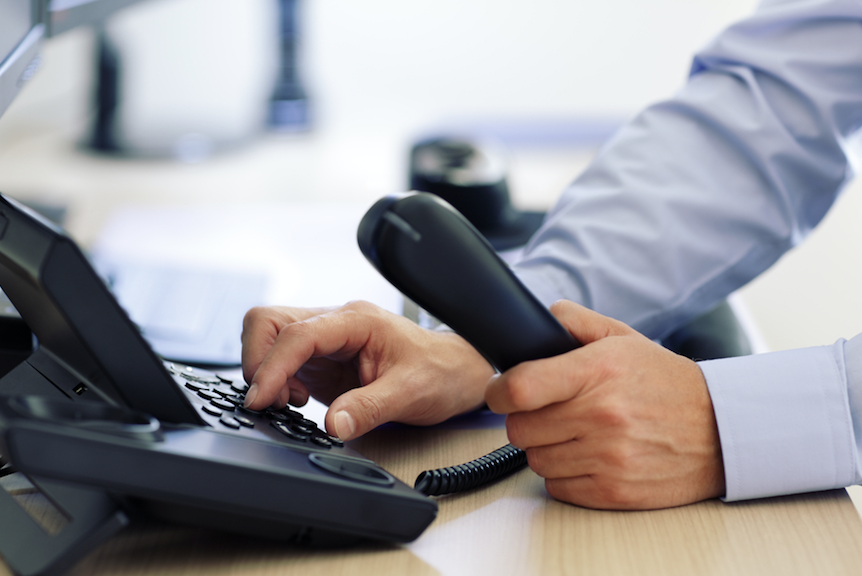 Tularosa Communications
503 St. Francis Drive
Tularosa, New Mexico
88352
Contact Info
Customer Service: 800.972.8282
Report Trouble: 575.585.2800
customercare@tularosa.net