Managed Services
IT Consulting and Managed Services For Business
When you outsource your IT issues to a managed services provider, you save time, money and frustration on unnecessary software, hardware and personnel. Our team of IT experts leverage their experience to offer businesses scalable and managed network design, cybersecurity, remote and on-site tech help, IT consulting, cloud back-up services, reporting, and continuity solutions.  Let us give you a technological advantage over the competition while improving efficiency, so that you can focus on your business.  Our managed services can be employed on a fee-for-service basis or on a subscription-based model, allowing you to ditch payroll costs and just pay for what you need.  
What Managed Service Providers Do:
Fee-for-service or monthly subscription IT solutions for your enterprise needs.  

IT On-Site and Remote Help
Software upgrades, computer repair, network setup, network cabling or more- we're here to help. Or, with the click of a button, you can have us remote in and fix the issue.

Cybersecurity and Anti-Virus
 Protect company and customer data with network security. We install, monitor and respond to threats to ensure workstations are protected and have the latest anti-virus and anti-malware software updates.

Disaster Recovery and Backup Plan
Have a cloud-backup plan in the event of an outage or virus. Let us store and manage your data using our secure cloud service for extra security. 

Network Support
From wireless to wired- we can design it, install it, and manage it. We can add or change users, and can add layers of security and access.

Managed Software
We are a Microsoft Partner and partner with other channels like Connectwise. Ingram Micro, and Watch-guard to bring you the latest software and app solutions. 

Managed Services
Round the clock managed services, monitoring, and reporting for your network. Managed services is a budget-concious IT solution tailored to your needs.
Ready to talk about Managed IT Services? 
Please complete the form below and we will be in touch shortly. 
Managed IT Services Benefits: 
Access to Professional IT Staff 
Remote & Onsite Computer Help 
24/7 Monitoring and Management
Faster Response Times 
Managed Updates and Patching 
Predictable Spend & IT Cost Savings
Reporting and Compliance Svcs
Technology and Network Strategy 
Our managed services team is happy to provide an assessment for free.
We don't upsell and don't work on commission.  We know that a customer well-served is more valuable than one who is dissatisfied. Let our managed services team make sure you have the tools you need to succeed. Whether you need a cybersecurity assessment, want 24/7 managed security, need reporting for compliance. installation support, network design, or just someone to help when the printer doesn't work- we have you covered.  Take an online assessment to gain insight on your IT needs, or request a quote on services you know you need.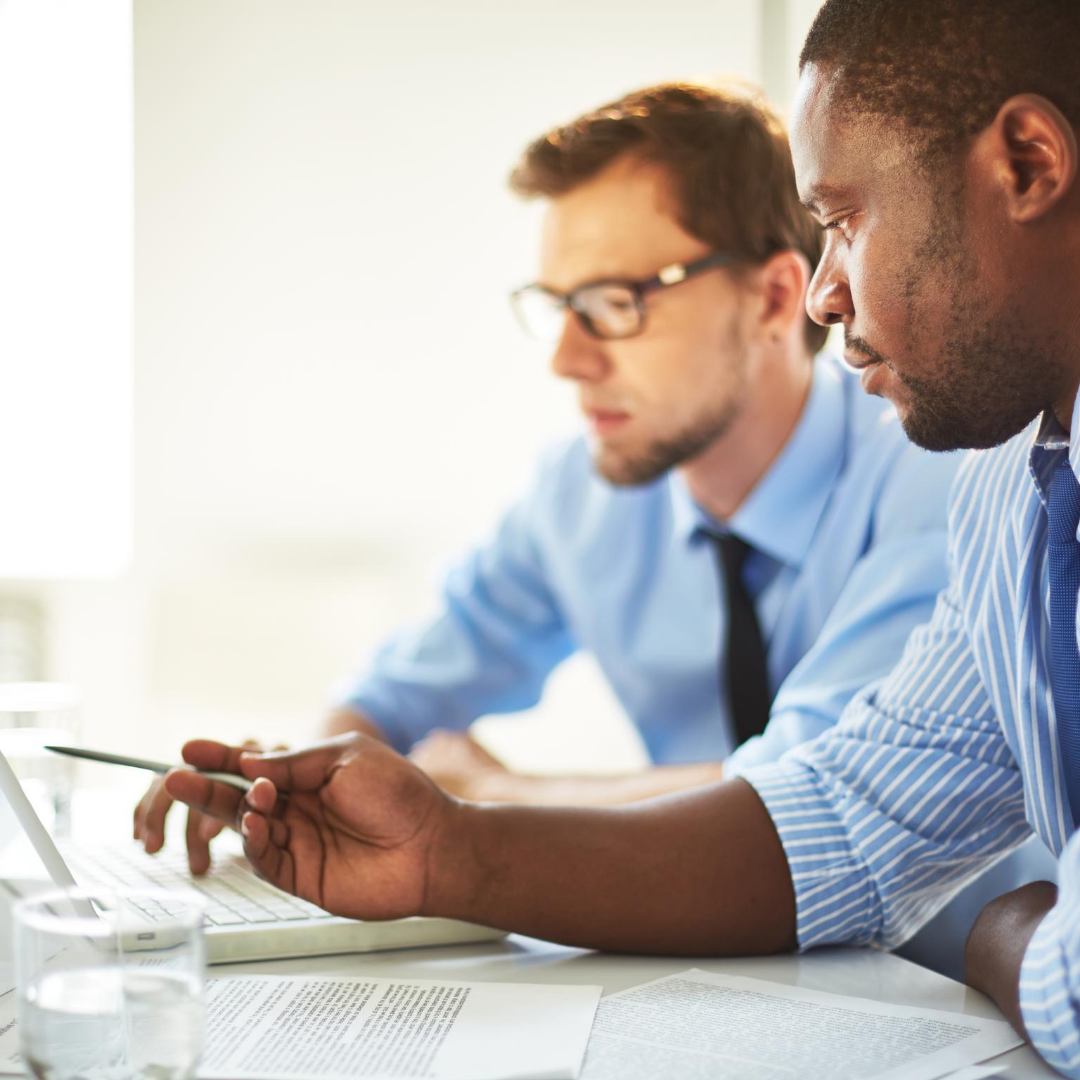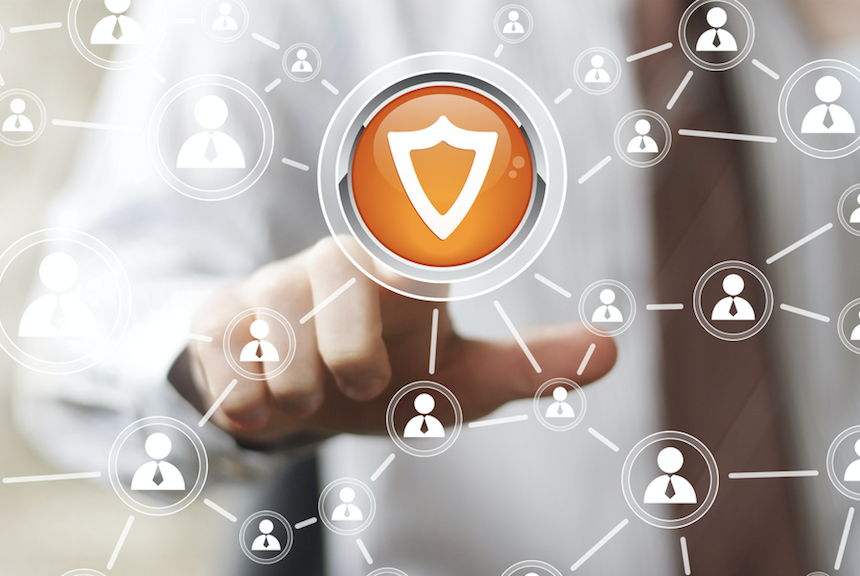 Managed service providers build the technological infrastructure you need to operate more efficiently while protecting you from cyber threats. Integrate compliance, analytics and reporting, risk mitigation, and data management into your business.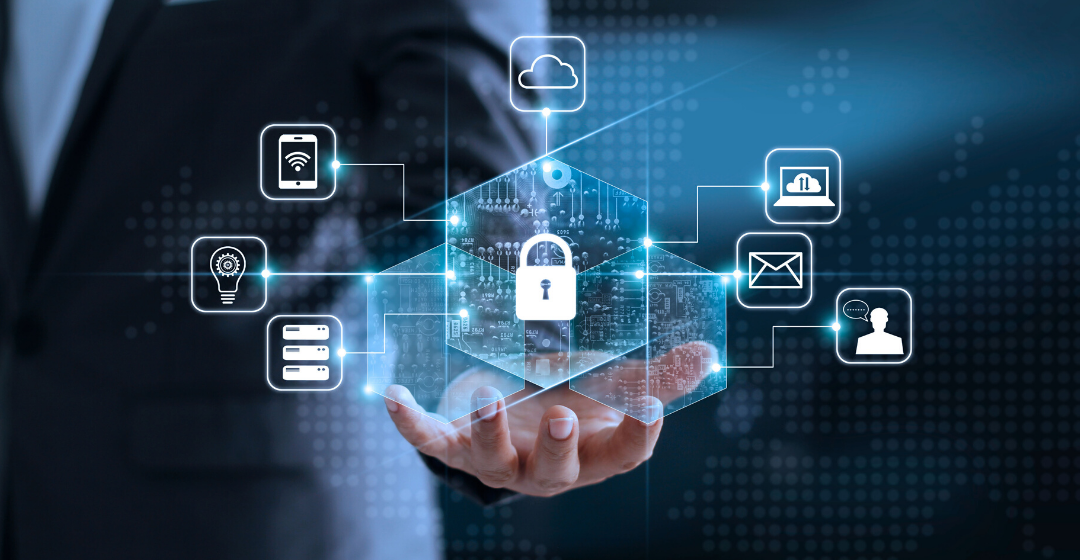 Anti-virus subscriptions don't really cover business needs.  What clients don't realize is that there is a lot of management, maintenance, and customization that goes into business cyber security- like updates, patching, firewalls where you need them, and securing data in a cloud environment in the event a piece of equipment goes down.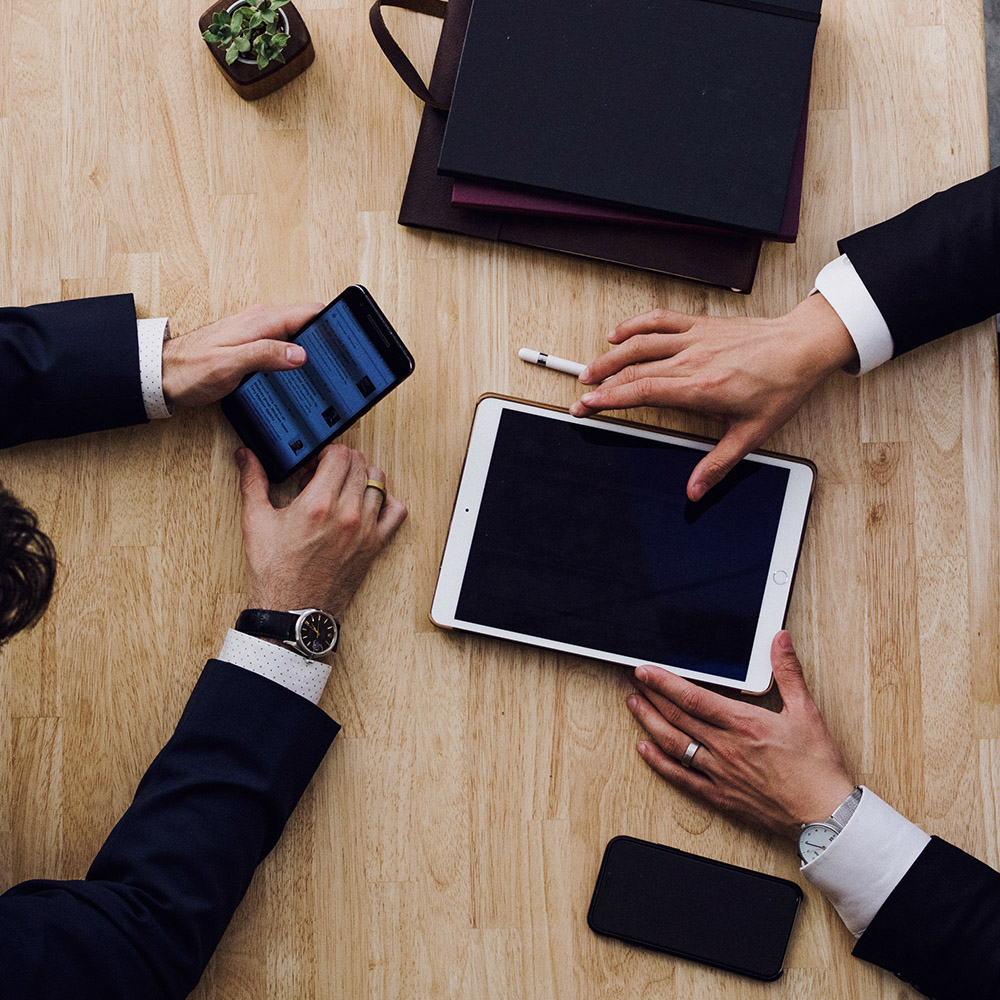 A good network supports the office with computers talking to printers, while offering mobility when in the field, but also has built in security and reporting.  With all these layers of support, firewalls, backups and lets face it… cords- it's a job better left to the pros. Having our Managed Services team handle your networking needs will not only save you time and frustration, but will also eliminate unnecessary purchases giving you cost savings as well. 
Testimonials
Social proof is powerful. See what others have to say about our managed services.

Tularosa Communications  was able to correct our deficiency by installing one of your routers.
What impressed us most, all of us here, was how quickly your guys got the problem resolved.
I thank TBTC for their immediate response to our request and the professional work from your members.

I am even more impressed with their helpfulness and responsiveness to provide students with Internet service when the pandemic hit. They were quick to do what they could to provide hotspots in rural areas. 
Tularosa Communications continues to support our community through philanthropy.   

New fiber optic service for our office…tech service for large conversion of older system…been quite a project, especially during Covid times!
While everyone was shut down, they made sure small businesses had the technology to stay open. 
Tularosa Communications
503 St. Francis Drive
Tularosa, New Mexico
88352
Contact Info
Customer Service: 800.972.8282
Report Trouble: 575.585.2800
customercare@tularosa.net