Computer Services and IT Support
When you outsource IT services to a managed service provider, you save time, money, and frustration on unnecessary software, hardware and personnel. Our team of IT service experts leverage their experience to offer businesses scalable and managed network design, security, remote and on-site tech support, IT consulting, cloud back-up services, reporting, and continuity solutions.
Why you should hire an isp to manage computer services
ANALYZE YOUR ORGANIZATION'S CYBERSECURITY
Managing and monitoring security threats is labor intensive and time-consuming.  That is why we offer inclusive cybersecurity that has routine updates, patching, DNS filtering, end-security training, and Windows updates.  Our mission is to neutralize threats and automate security tasks for you. We monitor in real time 24/7 and provide monthly reporting, so that you can focus on business.
We stay ahead of threats by securing your network with cost-effective firewall solutions that protect and defend your IT infrustructure from external threats. Like building a moat around a castle, we leverage our solutions and build you a perimeter of security to protect your network.
We design, manage, and repair networks to incoroprate voice, hardware, data, security, and applications.  Completely customizable to suit your business needs, it's important to us that your network is turnkey and ready to deploy in virtually any configuration- allowing scalability so that you can grow or downsize as you need to.
We offer hardware as a service to help businesses avoid the expensive upfront costs of IT equipment.  Sourced from technology leaders in the industry, you can rest assured you're getting the best products on the market. We install and configure settings for you, to make sure everything is functioning and performing optimally.  Reach your full potential with minimal risk and investment by employing our HaaS.
High-performing software is essential for all businesses to run efficiently. That is why we are a Microsoft 365 Partner, and offer renowned software solutions to simplify and unify the way you do business. By letting us manage your applications, you'll avoid the upfront costs and ongoing management of deploying your software, easing pressure on in-house employees and IT personnel.
Reduce down-times with our help desk service. Whether your issues are software, network or hardware related- with the click of button you can enter a trouble ticket and we'll get our team working on it. By letting us remote in, we save you time and money. If we can't fix it remotely, we'll schedule a truck roll that works for you. We're local and only a few minutes away.
The right back-up solutions for your business means you have a scalable and  hybrid cloud design that will grow with you, be accessible from anywhere, and allow you to keep operating even after a security attack or disaster. Having the right systems in place is better left to the pros- let us handle your business continuity for you.
Managed Workstation
Remote Tech Support 

Managed Anti-Virus

Remote Work From Home 

Work Station Back-Ups

Monthly Reporting

24/7 Monitoring
Managed Server
Set Up and Configuration

Remote Tech Support 

Managed Anti-Virus

Updates and Patching 

Monthly Reporting

24/7 Monitoring
5 Reasons Why Businesses Are Outsourcing
Their Computer IT Support To Us:
NO Long-Term Contracts.
Our clients are delivered service on a month-to-month to basis, not binding, multi-year contracts that handcuff you to using us.
NO Haggling or Nickel-And-Diming.
With our service agreements, you'll know exactly what your hard-earned money is paying for. Transparency is key to both our success.
NO Long Queues! You'll Get A Professional Team.
Many IT providers are short staffed, which means your computer problems don't get resolved for hours or days because their client load is too big. With us, you get a professional team and quick response times.
NO Long Distance Issues. We Are Local!
Because who wants a technician that is two hours away if something stops working?
NO scapegoating. We'll Work Until It's Fixed.
Ever deal with lengthy tech support calls only to hear at the end that the issue is not their problem? We hate that too. We'll work until the issue is fixed.
Our IT services team is happy to provide an assessment for free.
We don't upsell and don't work on commission.  We know that a customer well-served is more valuable than one who is dissatisfied. Let our managed services team make sure you have the tools you need to succeed. Whether you need a cybersecurity assessment, want 24/7 managed security, need reporting for compliance, installation support, network design, or just someone to help when the printer doesn't work- we have you covered.  Take an online assessment to gain insight on your IT needs, or request a quote on services you know you need.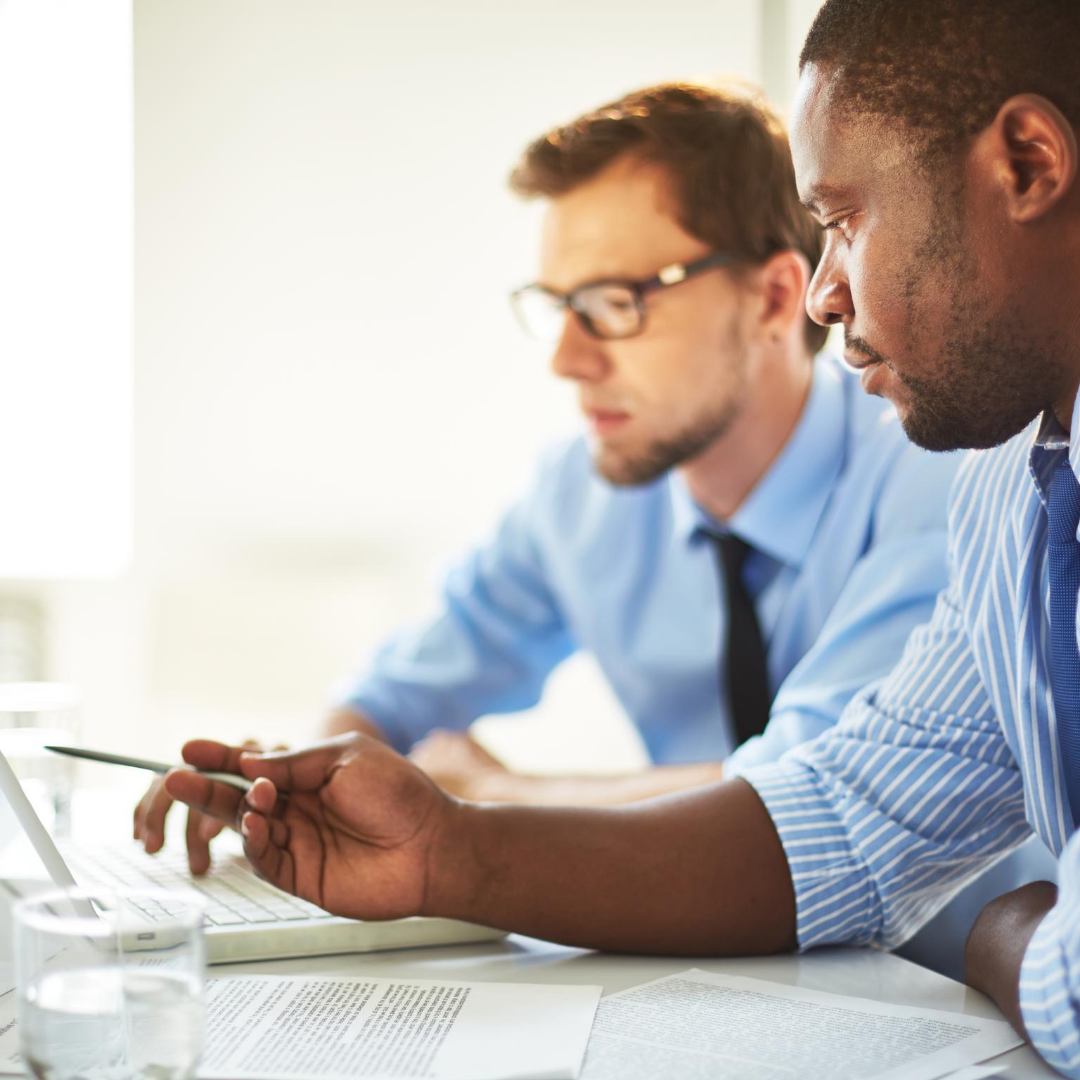 Read More About How Computer Services Can Help Businesses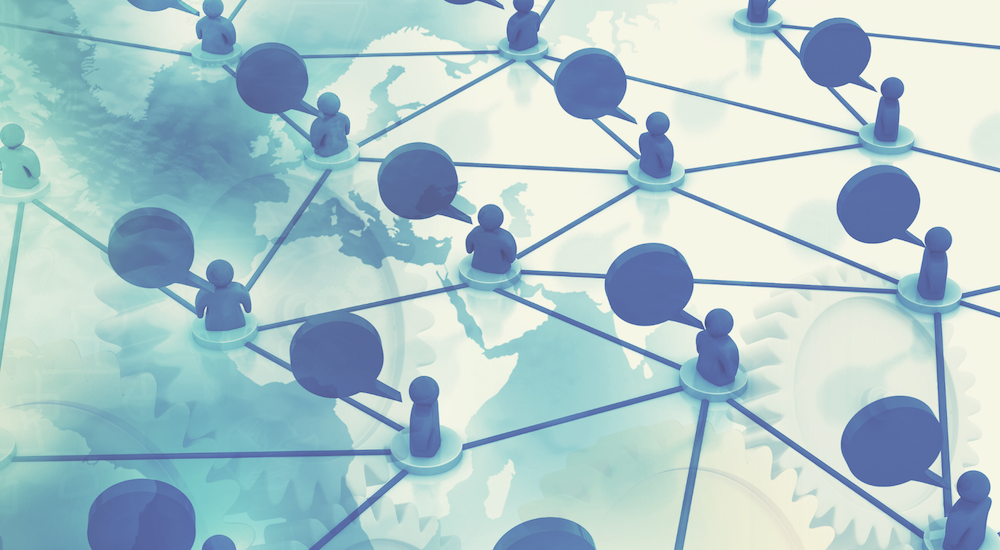 A good network supports the office with computers talking to printers, while offering mobility when in the field, but also has built in security and reporting.  With all these layers of support, firewalls, backups and lets face it… cords- it's a job better left to the pros. Having our Managed Services team handle your networking needs will not only save you time and frustration, but will also eliminate unnecessary purchases giving you cost savings as well.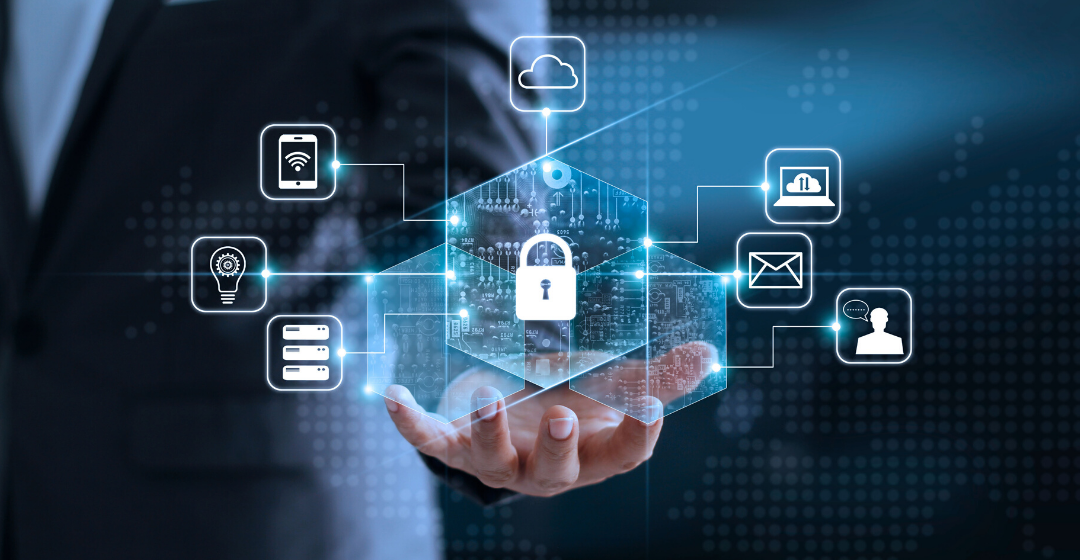 Anti-virus subscriptions don't really cover business needs.  What clients don't realize is that there is a lot of management, maintenance, and customization that goes into business cyber security- like updates, patching, firewalls where you need them, and securing data in a cloud environment in the event a piece of equipment goes down.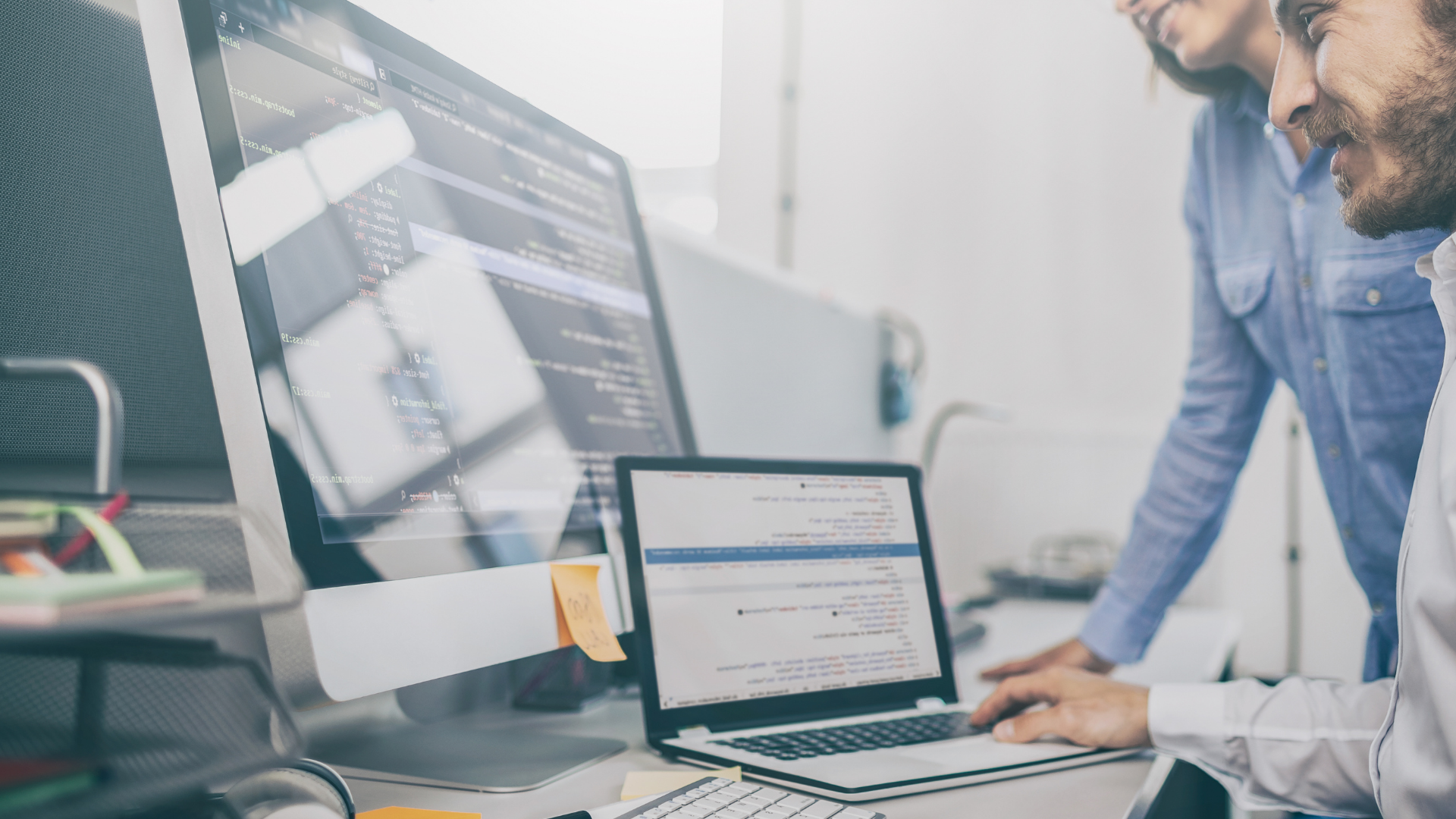 Managed service providers build the technological infrastructure you need to operate more efficiently while protecting you from cyber threats. Integrate compliance, analytics and reporting, risk mitigation, and data management into your business.
Testimonials
Social proof is powerful. See what others have to say about our managed services.

Tularosa Communications  was able to correct our deficiency by installing one of your routers.
What impressed us most, all of us here, was how quickly your guys got the problem resolved.
I thank TBTC for their immediate response to our request and the professional work from your members.

I am even more impressed with their helpfulness and responsiveness to provide students with Internet service when the pandemic hit. They were quick to do what they could to provide hotspots in rural areas. 
Tularosa Communications continues to support our community through philanthropy.   

New fiber optic service for our office…tech service for large conversion of older system…been quite a project, especially during Covid times!
While everyone was shut down, they made sure small businesses had the technology to stay open. 
Tularosa Communications
503 St. Francis Drive
Tularosa, New Mexico
88352
Contact Info
Customer Service: 800.972.8282
Report Trouble: 575.585.2800
customercare@tularosa.net