You can test your download and upload speeds! Things to note: 1) to test the connection, hardline into your device 2) if you don't, you're testing your Wi-Fi connection.
We are currently applying for grants to aid in construction in the following areas: Alamogordo, La Luz, Sun Valley, and Bent. To support our application, we need residents in these areas to take speed tests so that we can log the speed disparity and submit the results with our application to show proof of need.  Please take a minute and click on the link below to start your speed test. We appreciate you helping spread the word, and for all of your help in advance.  
Internet that keeps you connected.
With reliable internet, we can stay closer than ever.  Serving six communities in the Tularosa Basin, we provide dedicated internet services to the home.  That's right, speeds are dedicated to the home and not capped!  Whether you live in a fiber-to-the-home location or fixed-wireless zone, our services keep you in touch with those that mean the most and allow speeds for multiple devices to stream at the same time.
We have existing fiber internet in Alamogordo offering 100/100 Mbps and 1/1 Gbps in select areas and are currently gathering interest to build in others. Please click below to view our service area maps. Orange areas currently offer fiber internet, while grey areas are pre-registration zones seeking interest to expedite construction.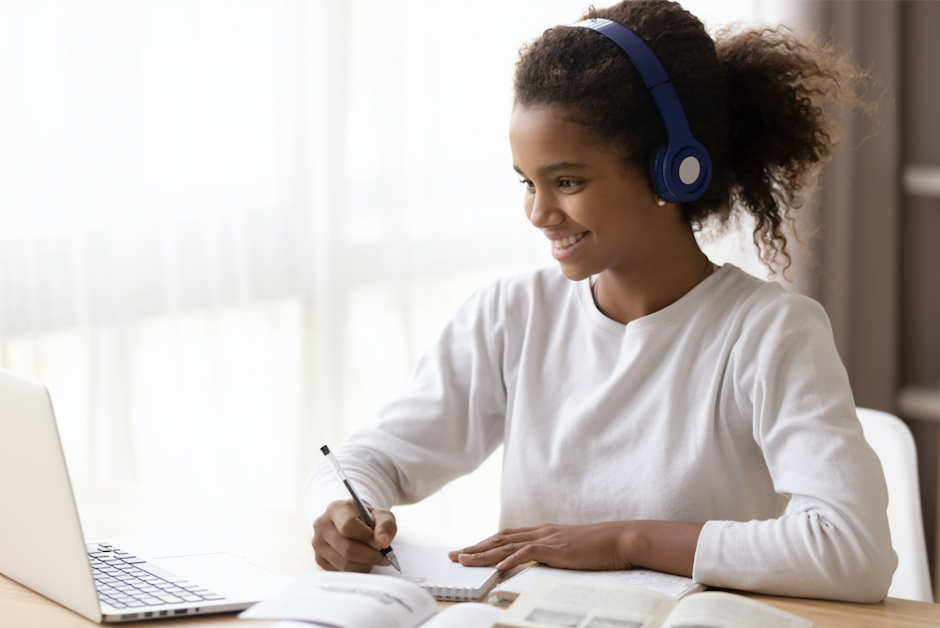 Faster internet speeds are needed now more than ever.
Ditch the frustration and get them the internet bandwidth that will help power learning apps, live video chats, and software to keep them up to speed. Take our speed test to find out what speed you currently have, to give you a better idea of what you need.
Faster speeds dedicated to your home.
Our network delivers speeds up to 1/1 Gigabit in select areas, giving you faster streaming capability and the perfect work-from-home solution. Click below to see internet plan and pricing availability in your area.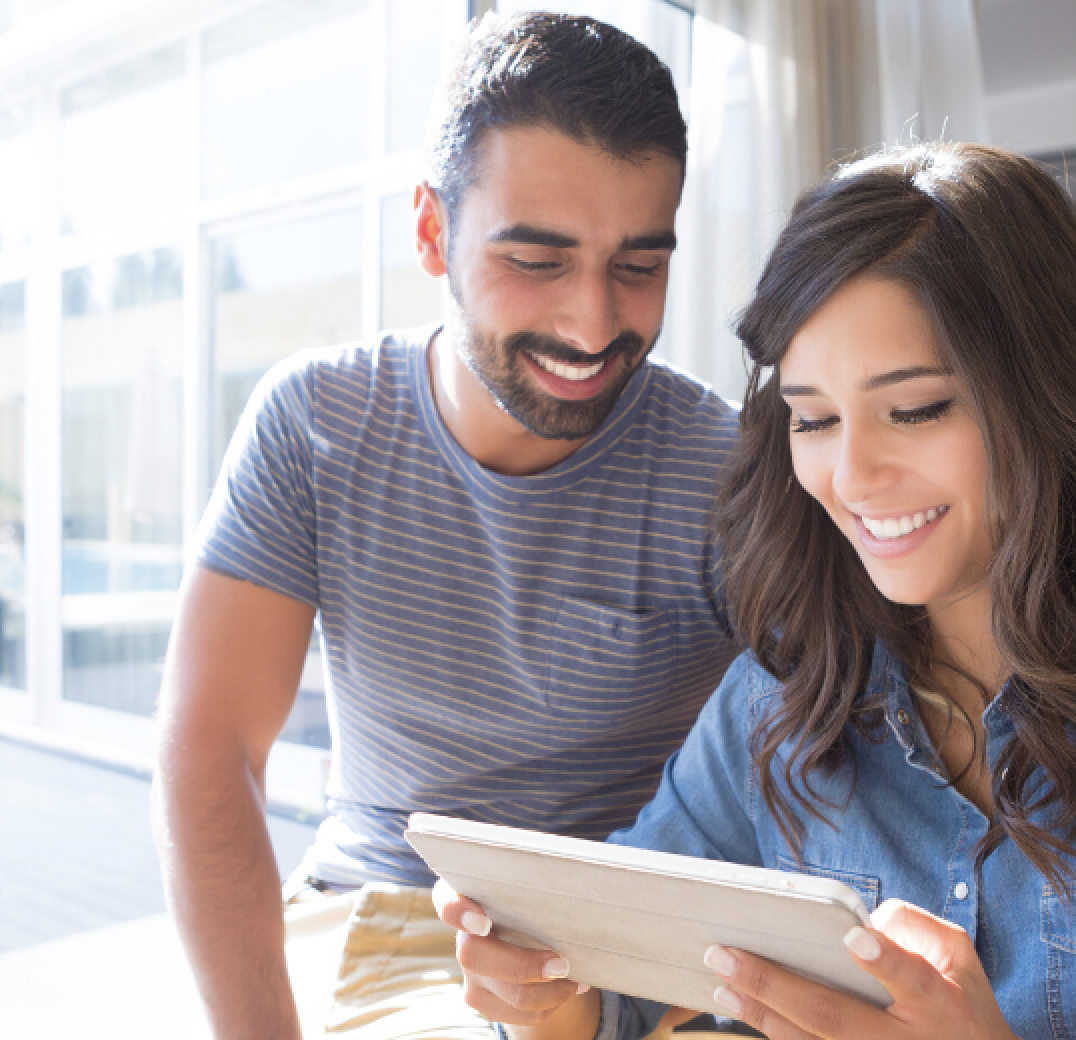 Residential Internet & Voice Bundles
Tularosa Communications delivers high-speed broadband connectivity that's secure, reliable and affordale. We also offer fiber option (point-to-point) connectivity with amazing bandwidth to power all of your devices.
Unlimited Local +
25/25 Mb
Taxes and fees not included.
Unlimited Local +
50/50 Mb
Taxes and fees not included.
Unlimited Local +
100/100 Mb
Taxes and fees not included.
Unlimited Local +
200/200 Mb
Taxes and fees not included.
Tularosa Communications
503 St. Francis Drive
Tularosa, New Mexico
88352
Contact Info
Customer Service: 800.972.8282
Report Trouble: 575.585.2800
customercare@tularosa.net