You can test your download and upload speeds! Things to note: 1) to test the connection, hardline into your device 2) if you don't, you're testing your Wi-Fi connection.
Internet that keeps you connected.
With reliable internet, we can stay closer than ever.  Serving six communities in the Tularosa Basin, we provide dedicated internet services to the home.  That's right, speeds are dedicated to the home and not capped!  Whether you live in a fiber-to-the-home location or fixed-wireless zone, our services keep you in touch with those that mean the most and allow speeds for multiple devices to stream at the same time.
We have existing fiber internet in Alamogordo offering 100/100 Mbps and 1/1 Gbps in select areas and are currently gathering interest to build in others. Please click below to view our service area maps. Orange areas currently offer fiber internet, while grey areas are pre-registration zones seeking interest to expedite construction.
Reliability matters, Our plans are tailored to meet your needs.
We have different internet products that offer up to  1/1 Gbps in select areas. Whether you live in a fiber or fixed wireless neighborhood, we have a reliable solution for you.  Click below to see internet plan and pricing availability in your area.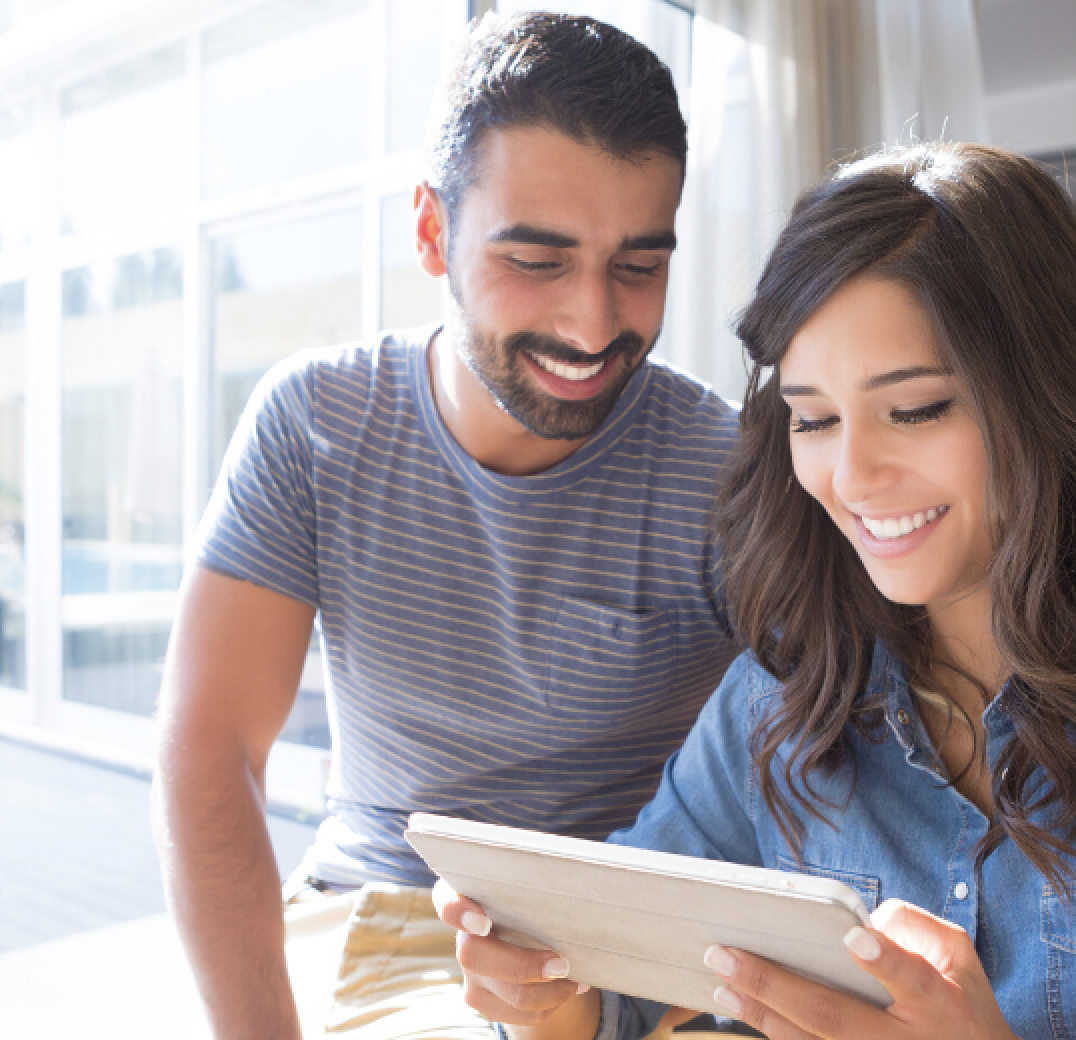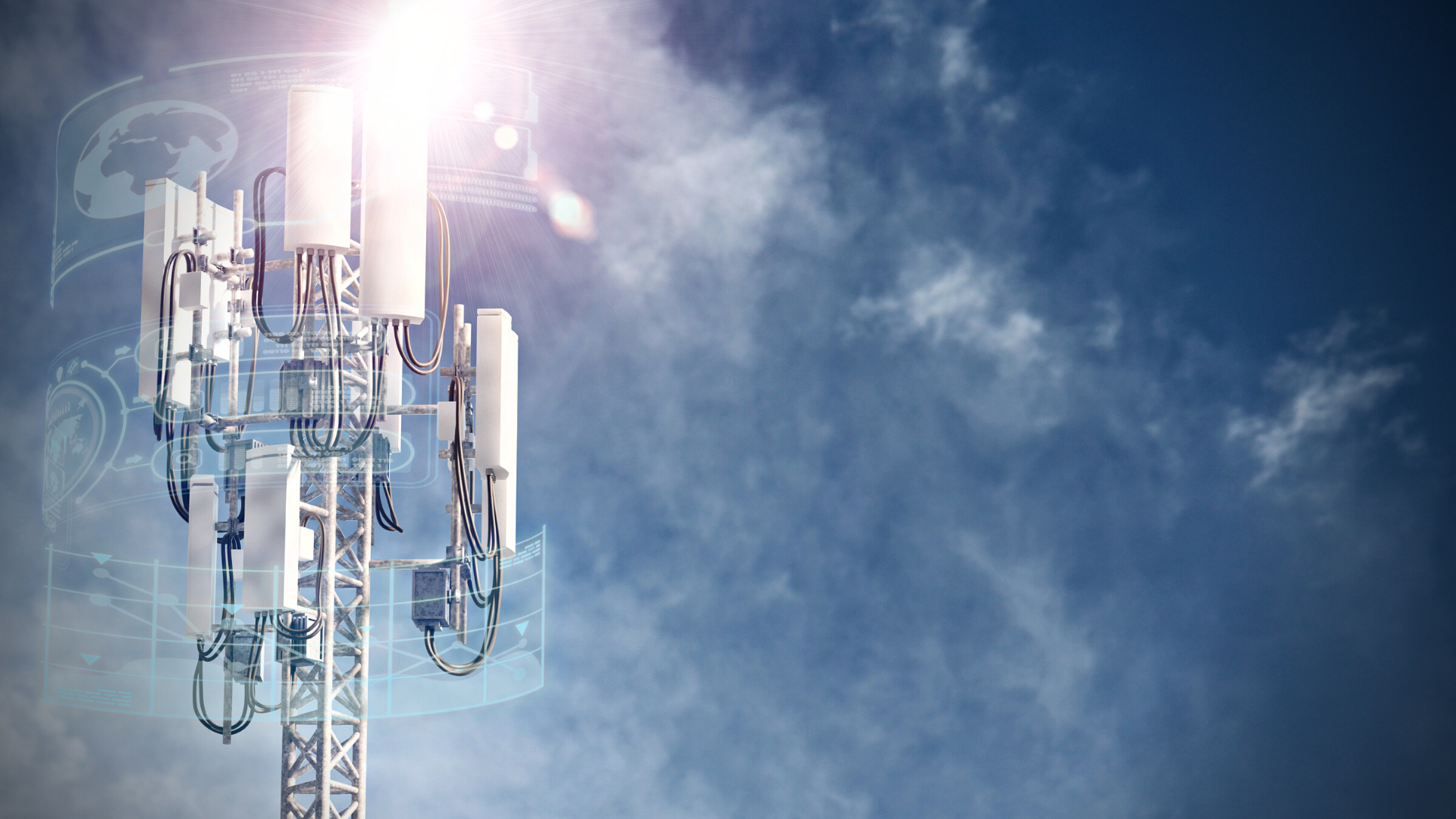 Fixed Wireless
Ditch the frustration and unreliability of satelite and coax cable internet service. Our fixed wireless towers are equipped with the latest technology available to deliver consistent line-of-sight service up to 50/5 Mbps.  Get up to speed with reliable internet bandwidth that will help power streaming, learning apps, live video chats, and software. 
Fiber-to-the-Home
Our network delivers speeds up to 1/1 Gbps right to your home via fiber in select areas, giving you faster streaming capability and the speeds you need for that gamer in the home.  With symmetrical upload and download speeds, fiber is the perfect work-from-home solution and supports even the largest households.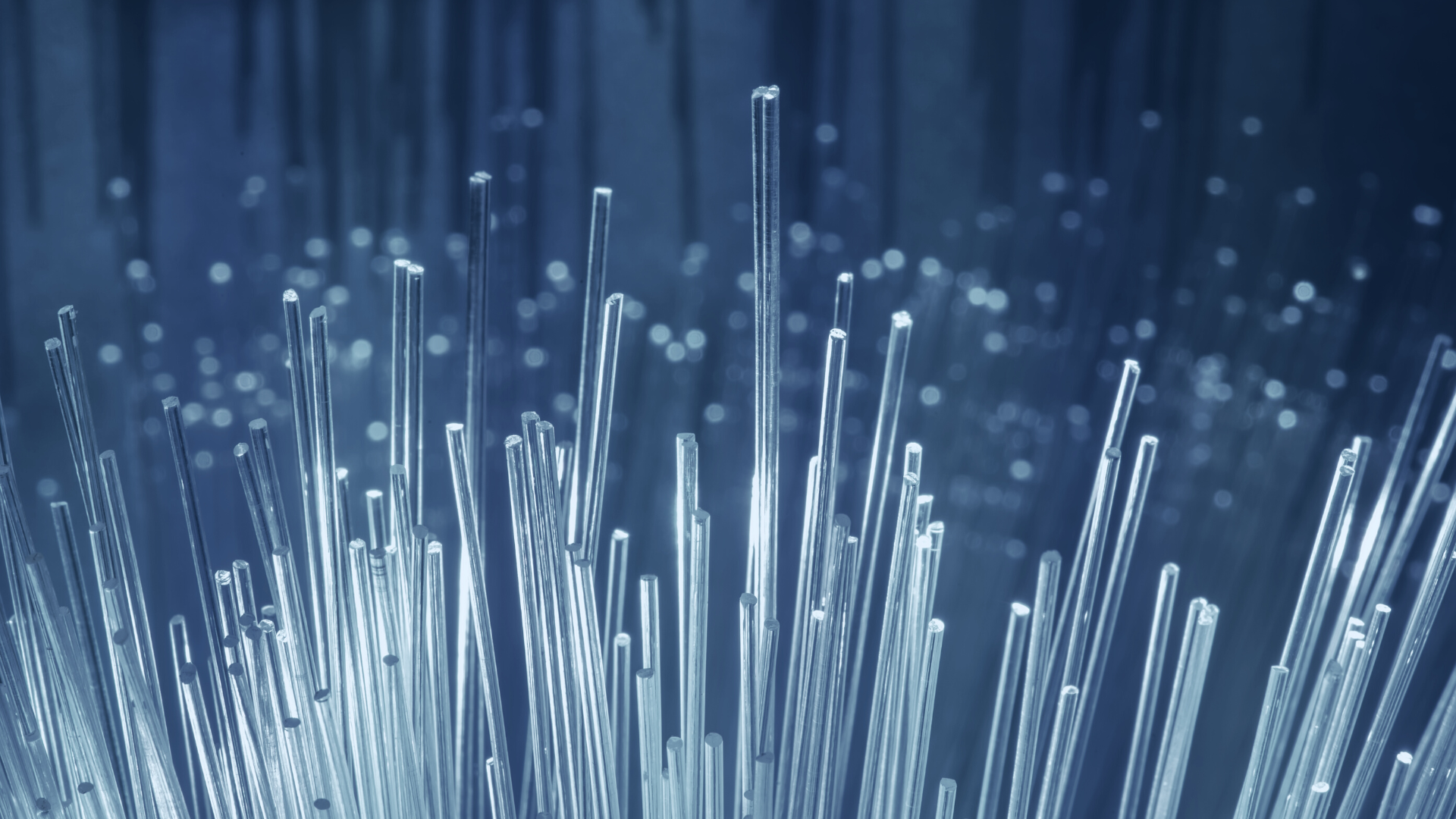 Tularosa Communications, Inc (TCI) has general terms and conditions for the use of the broadband service provided by TCI. TCI is registered with the Copyright Office and in support of the Digital Millennium Copyright Act (DMCA). Copyright infringement occurs when a copyrighted work is reproduced, distributed, performed, publicly displayed without the permission of the copyright owner. If you believe copyright infringement has occurred, please contact our designated agent.
In order to successfully follow up with a complaint the following information is to be provided.
· The information must be reasonably sufficient to permit TCI to contact the complaining party, such as an address, telephone number, and if available an electronic mail address at which the complaining part may be contacted.
· A statement that the complaining party has a good faith belief that use of the material in the manner complained is not authorized by the copyright owner, its agent, or the law.
· A statement that the information in the notification is accurate, and under penalty of perjury, the complaining party is authorized to act on behalf of the owner of an exclusive right that is allegedly infringed. If these requirements are met, please submit the information to abuse@tularosa.net.
Tularosa Communications
503 St. Francis Drive
Tularosa, New Mexico
88352
Contact Info
Customer Service: 800.972.8282
Report Trouble: 575.585.2800
customercare@tularosa.net