Building better connections for our community
We strive to strengthen the communities that we serve through economic development and social responsibility. For us, rural doesn't mean disconnected from the world.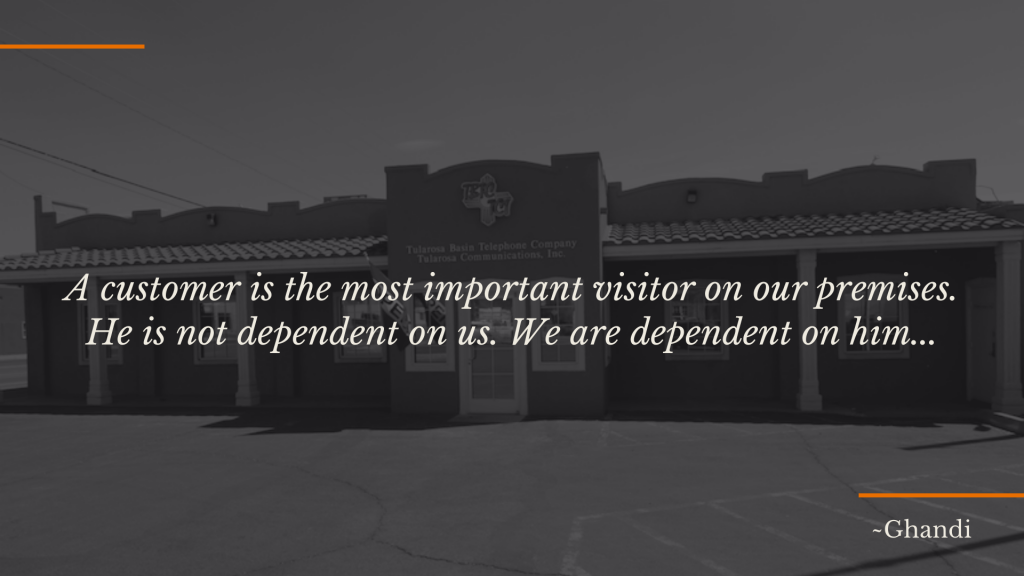 Our History 
Established in 1996 after four telephone companies banded together to found Tularosa Basin Telephone Company, TBTC started by providing rural residents with telephone services across Tularosa, Carrizozo, and Cloudcroft. 
Our humble operations started out of a refurbished triple-wide manufactured building in Tularosa, New Mexico. In 1997 our company outgrew the structure and purchased one of Tularosa's most historic buildings, located on the main highway in town at 503 St. Francis, which still functions as our corporate office and permanent home.
Proud of our roots and local heritage, we continued to invest in the communities that we served. In line with this vision and acknowledging the need for advanced technologies in the region, TBTC established its subsidiary, Tularosa Communications, Inc. (TCI) in May of 2000 to bring internet to over 4,500 customers in the Basin area. TBTC/TCI continues to bring cutting edge technology to its rural customers through replacement of its traditional copper line infrastructure to the new communication-savvy fiber-optic infrastructure with quality local customer service.
To reflect our extensive growth in product and service offerings, in 2020, our company decided that a new logo would best define our company's vision and market positioning. No longer just a telephone and internet provider, our company continues to evolve in providing real-time business solutions as an industry leader in telecommunications.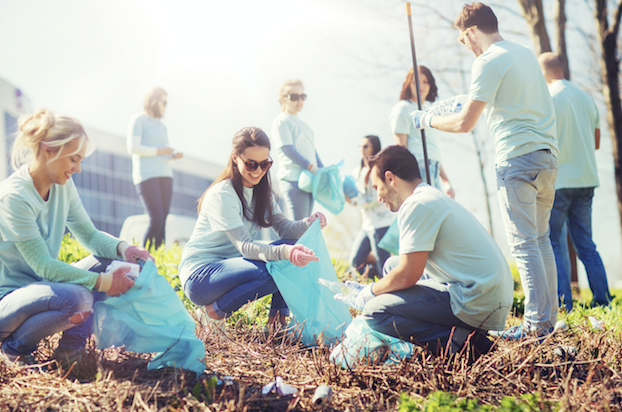 Community Pledge
We seek to strengthen the communities that we serve. That is why, every year, we set aside part of our budget to support local organizations, charities, and schools to ensure that we all grow together. Our corporate offices represent our dedication to our mission. In 2008, the corporate offices again underwent extensive renovations and upon completion in 2009; received the Eugene Manlove Rhodes Award (presented by the Organizing Committee of the Tularosa Basin Conference) for Historic Preservation and Architecture for maintaining the architectural style of the Village of Tularosa. The award is very important to our company and symbolizes its partnership to the community where its employees live, work and thrive; ultimately working together to make our community a better place to live.  Please fill out our Sponsorship Form for donation requests. For those partnering with us that need our logo, please reach out to marketing@tbtc.net for an image that meets your project's custom specifications.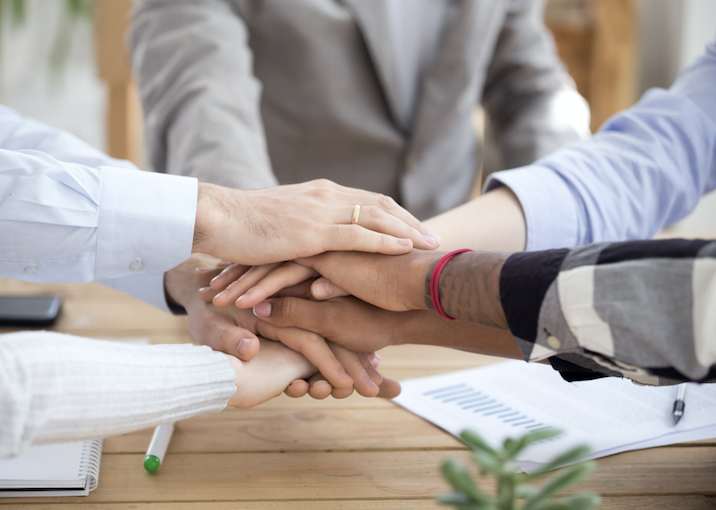 Our Culture
We believe in treating all people with respect, honesty and dignity. We understand that if we treat our employees right, our amazing work culture and values will transfer to the customer. Tularosa Communications strives to create and foster a supportive and understanding environment in which all individuals realize their maximum potential within the Company, regardless of their differences. Our open-door policies and transparency drive collaboration allowing us to be inclusive both internally and externally, as we realize that we are all stakeholders in our business. Please click here to see our mission, vision and values.
Tularosa Communications
503 St. Francis Drive
Tularosa, New Mexico
88352
Contact Info
Customer Service: 800.972.8282
Report Trouble: 575.585.2800
customercare@tularosa.net