IT without the payroll.
When you outsource your IT issues, you save time, money and frustration on unnecessary software and hardware. Our team of IT experts will leverage their expertise to give you a technological advantage over the competition while improving efficiency, so that you can focus on your business. 
Onsite and Remote Help
Upgrades, repair, setup, network cabling or more- we're here to help. Or, with the click of a button, you can have us remote in and fix the issue.

Surveillance/Monitoring
We set up business and residential surveillance systems so that you can view live or recorded video on your computer or mobile device- hosted on our secure servers or yours.

Data Recovery and Backup Plan
Have a backup plan in the event of an outage or virus. Let us store and manage your data using our secure cloud service for extra security. 

Flexible Networking
From wireless to wired- we can design it, install it, and manage it. We can add or change users, and can add layers of security and access.

Managed Software
We are a Microsoft Partner and partner with other channels like Connectwise. Ingram Micro, and Watch-guard to bring you the latest software and app solutions. 

Security Solutions
Protect company and customer data. We monitor and respond to alerts to ensure workstations are protected and have the latest anti-virus and anti-malware software.
We Create Fully Connected Systems.
Now more than ever you need to overhaul your dated systems. Let us leverage our expertise and provide you with the right solutions for your needs. 
Products
Approach
Professional IT Services & Technology Consulting
Not an IT wizard and don't where to start? Just call us. Quotes are free. We don't upsell and don't work on commission.  We know that a customer well served is more valuable than one who is dissatisfied.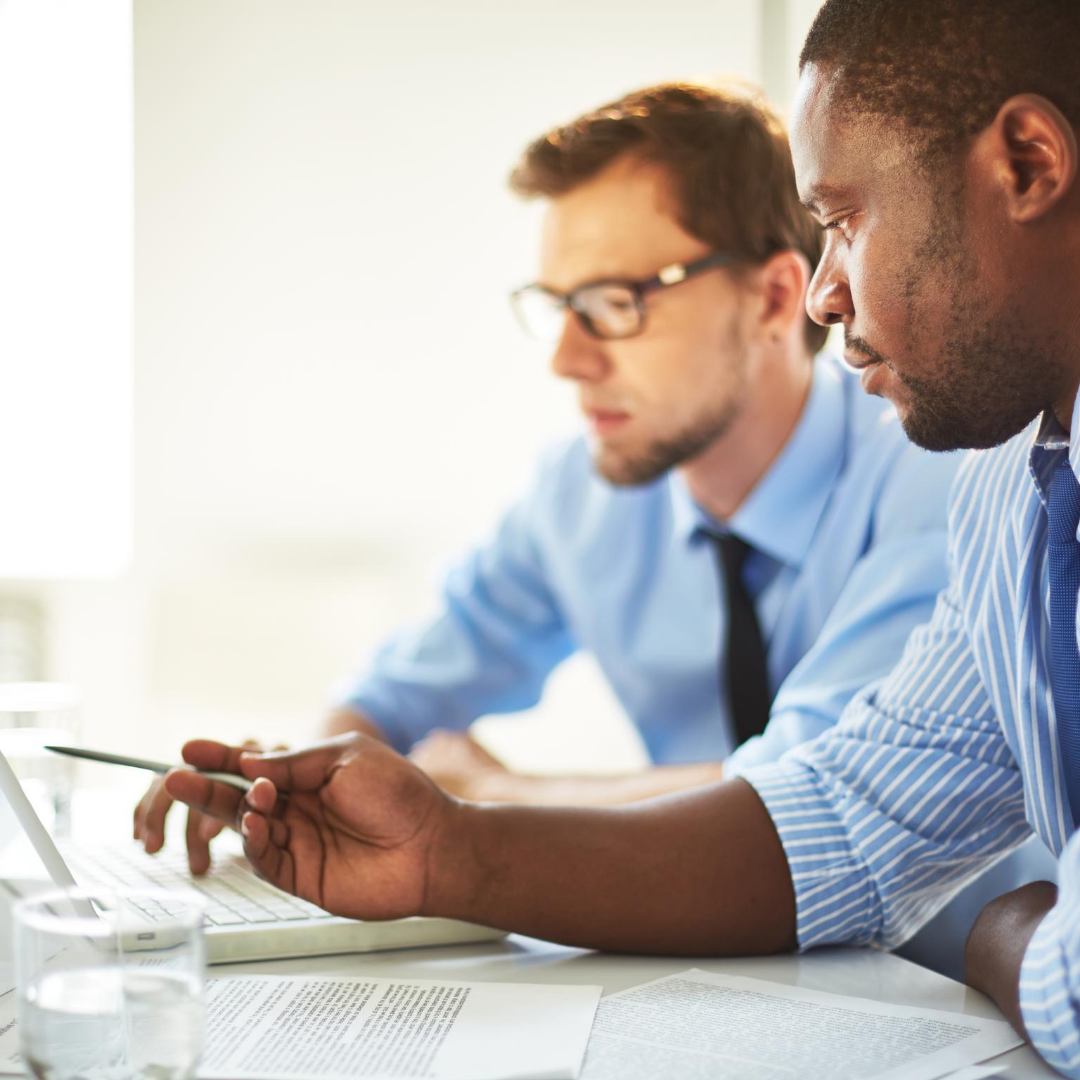 TESTIMONIALS
What People Are Saying
TBTC was able to correct our deficiency by installing one of your routers.
What impressed us most, all of us here, was how quickly your guys got the problem resolved.
I thank TBTC for their immediate response to our request and the professional work from your members.
I am even more impressed with their helpfulness and responsiveness to provide students with Internet service when the pandemic hit. They were quick to do what they could to provide hotspots in rural areas. 
New fiber optic service for our office…tech service for large conversion of older system…been quite a project, especially during Covid times!
Office
503 St. Francis,
Tularosa, NM 88317
Hours
M-F: 8am – 5pm
S-S: Closed