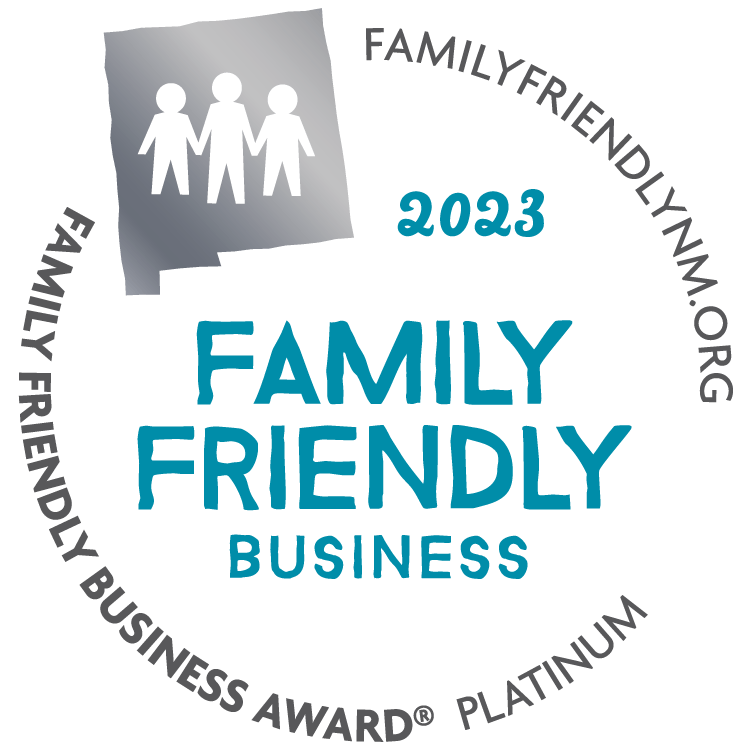 Our company culture is award winning.
"We work hard to bring top notch benefits and family friendly perks to our employees which help to create a well-balanced workforce.  Our employees are our greatest resource and we like to show them how valued they are to the company and its success," said Josh Beug, General Manager, Tularosa Communications
Our talent is a big part of our success. If you are driven, take ownership of your job no matter how big or small, and want to be part of a team that is dynamic and constructive, please download the application form and email our human resources department. 
Tularosa Communications
503 St. Francis Drive
Tularosa, New Mexico
88352
Contact Info
Customer Service: 800.972.8282
Report Trouble: 575.585.2800
customercare@tularosa.net