Resource Page
Featured Videos and Posts
This video is about . . .
This video is about . . .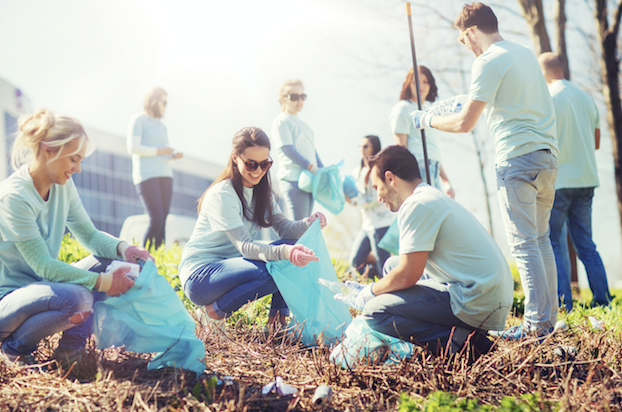 Community Pledge
We seek to strengthen the communities that we serve. That is why, every year, we set aside part of our budget to support local organizations, charities, and schools to ensure that we all grow together. Our corporate offices represent our dedication to our mission. In 2008, the corporate offices again underwent extensive renovations and upon completion in 2009; received the Eugene Manlove Rhodes Award (presented by the Organizing Committee of the Tularosa Basin Conference) for Historic Preservation and Architecture for maintaining the architectural style of the Village of Tularosa. The award is very important to our company and symbolizes its partnership to the community where its employees live, work and thrive; ultimately working together to make our community a better place to live.  Please fill out our Sponsorship Form for donation requests..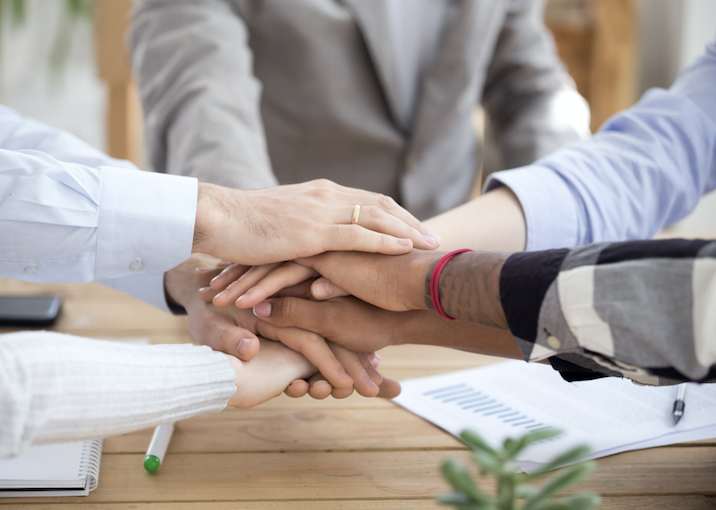 Our Culture
We believe in treating all people with respect, honesty and dignity. We understand that if we treat our employees right, our amazing work culture and values will transfer to the customer. Tularosa Communications strives to create and foster a supportive and understanding environment in which all individuals realize their maximum potential within the Company, regardless of their differences. Our open-door policies and transparency drive collaboration allowing us to be inclusive both internally and externally, as we realize that we are all stakeholders in our business. Please click here to see our mission, vision and values.
Same Company, New Look
July 4, 2020
TBTC-TCI has a new logo! We thought it was time our logo became as up-to-date as our products. No need to wrry though, nothing else has changed.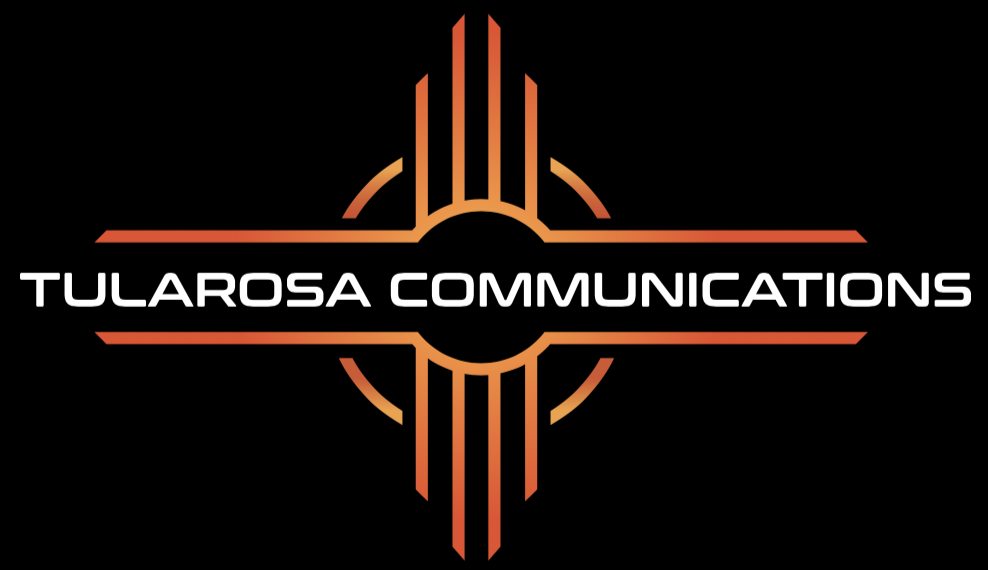 Introducing Our Resource Page
July 5, 2020
Tularosa Communications is proud to announce our new Resource page. Here you can see videos and read posts on our product, services and community.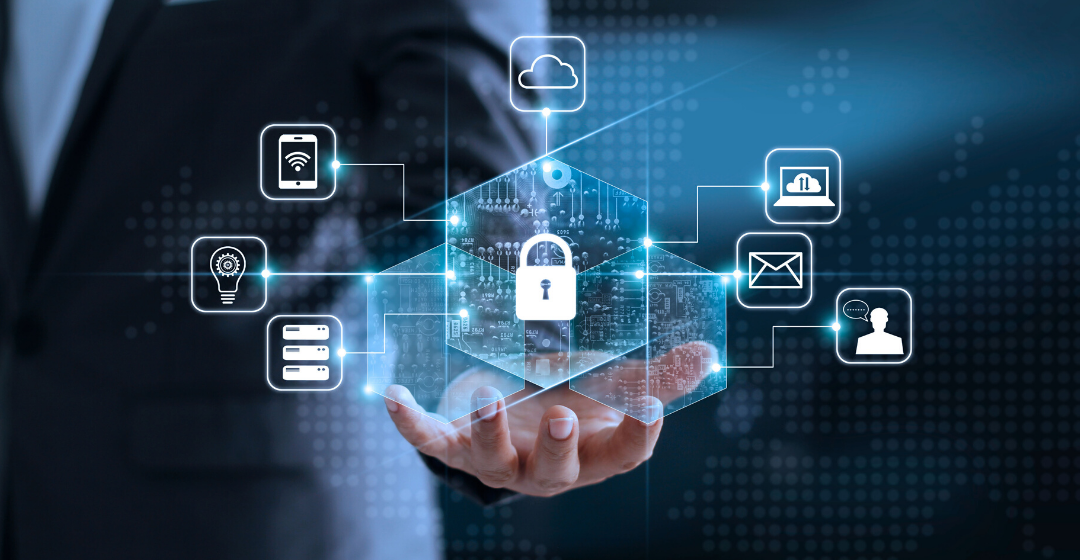 July 6, 2002
Ever wonder how cool it would be not to worry about taking care of your IT issues?  Tularosa Managed IT Services offers customizable turn-key solutions that will ease your pain and let you do what you do best – manage your business.
Tularosa Communications
503 St. Francis Drive
Tularosa, New Mexico
88352
Contact Info
Customer Service: 800.972.8282
Report Trouble: 575.585.2800
customercare@tularosa.net